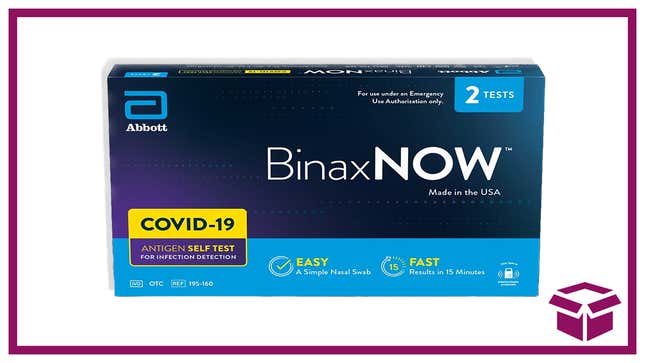 Feeling under the weather as Summer ends? It could be due to a rise in COVID cases across the US as in-person events and gatherings increase. Amazon's offering 34% off BinaxNOW COVID self tests, so you can have a quick check ready at home. Get results in just 15 minutes to stay healthy and safe out there.
BinaxNOW COVID Tests | 34% off | Amazon
If you or someone you know are looking for an accessible entry to peace of mind, regularly staying informed is your best defense for keeping curiosity at bay.
Updated with new information on 08/28/23 and 09/18/23.