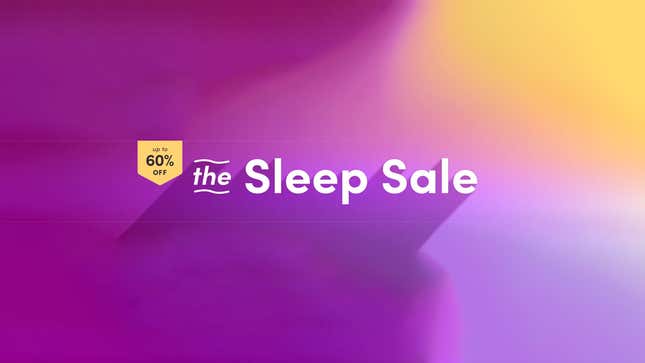 We spend about a third of our lives sleeping, and thank goodness for it. Sleep is a biologically mandatory escape from the daily grind. Creating a peaceful environment is necessary for good sleep—and that includes everything from pillows to decor. Wayfair's Sleep Sale will help you curate that perfect space for your eight hour snooze.
Snacktaku Drinks Pepsi's Time-Jumping 1893 Cola Flavors
The Sleep Sale | Up to 60% Off | Wayfair
During the Sleep Sale, you can take up to 40% off Sealy mattresses and dress your bed in beautiful quilts! You can buy a nice pillow—and one for your partner too. Perhaps together you can achieve snoozing serenity.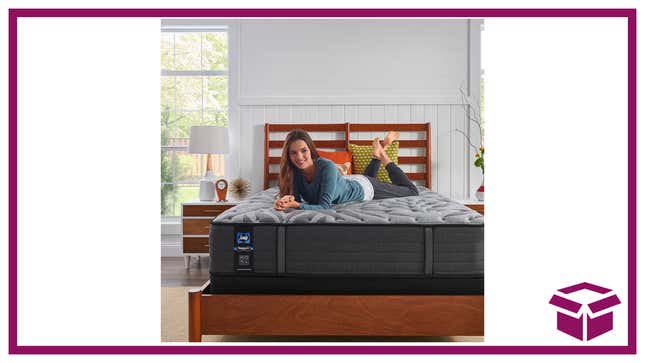 The aforementioned Sealy section of the sale has plenty of hits—like this extra firm hybrid mattress. Foam-encased coils support you as you drift off atop this breathable, moisture-wicking mattress.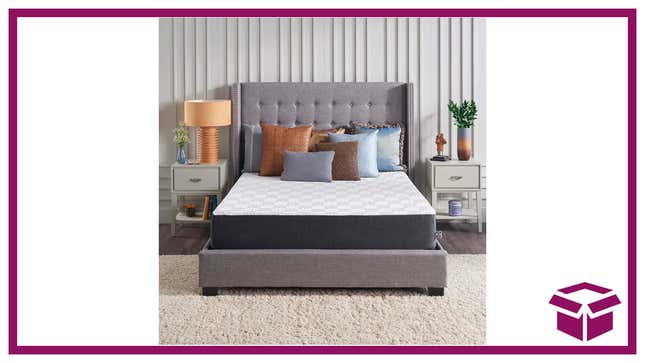 If pure foam is in your future, this queen-sized mattress is a steal at $400. Low motion transfer is the hallmark of memory foam—so you can sleep soundly even if your cat leaps on the bed at 3 a.m.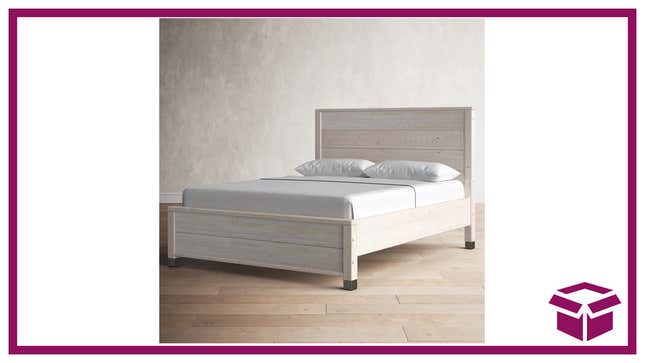 We're taking a break from upholstered bed frames to show you this solid wood (!!!) frame. Clean lines contrast the rustic vibe—a decor delight, and you won't even need a boxspring.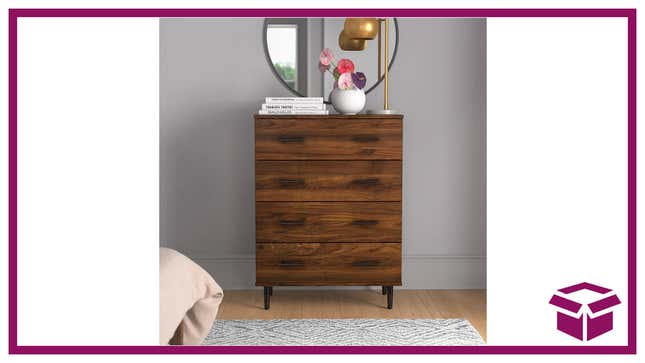 40% Off Bedroom Furniture means a lot more than just headboards. Take 60% off a wood dresser, with four drawers and a whole lot of room for your novelty t-shirts.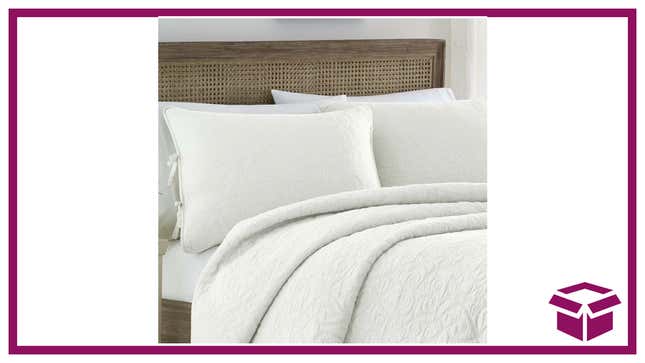 This gently textured, 100% cotton quilt set includes shams for your decorative pillows. Got a good comforter? This is summer months material, for when you don't need the weighted blanket. It's machine washable too!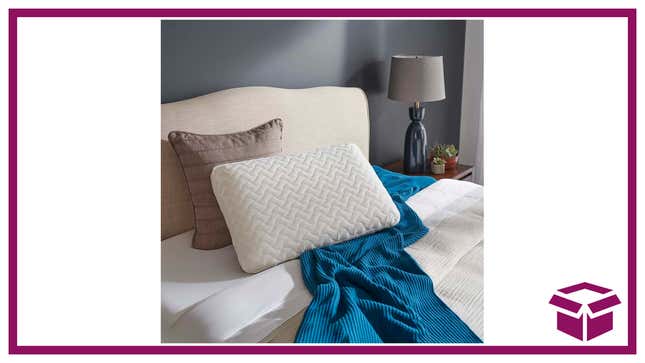 I am a firm believer that a good pillow can change your outlook on life. This memory foam pillow by TempurPedic offers cushion with support. You can have both! During this sale, select pillows are buy one / get one 50% off. Change your life, and your partner's too.