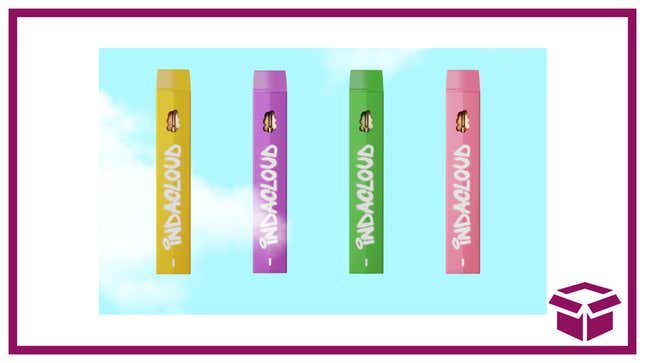 When having difficulty sleeping or needing a creativity boost, some head to the cabinet for sleep aid or caffeine, while Indacloud looks to natural sources. Using code CLOUDUP at checkout from Indacloud, you receive 25% off their entire site plus a free pack of THC gummies in your order. Their products have proven successful in getting you to sleep, calming anxiety, and increasing pain relief while also providing a super-strong high!
25% off + Free THC gummies | Indacloud | Promo Code: CLOUDUP
Indacloud has over 100 products in their shop that are lab-tested for maximum purity and safety, perfect for beginners and experienced users alike. Ranging from edibles, vapes, pre-rolls, and more, all legally delivered to your door across the US. Each product has its own Certificate of Analysis, so you can be sure each is safe to use and pick the right one for your needs.