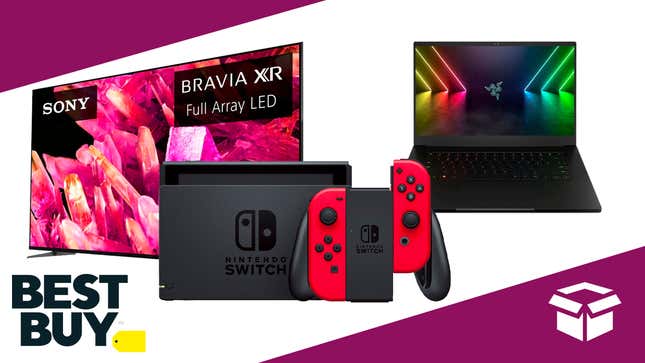 Only best-of-the-best at Best Buy! Best Buy's exclusive three-day deal touches every category sidewide. If there ever was a time to shop for tech—even as simple as an espresso machine—it's now.
Snacktaku Drinks Pepsi's Time-Jumping 1893 Cola Flavors
3-Day Sale | Best Buy
This mega sale only lasts three days—so seize the day and buy that gaming laptop you've wanted or smart TV for your living room. We've picked some of the best and most useful finds in their categories to help you narrow down your search, but you can shop the whole sale right here.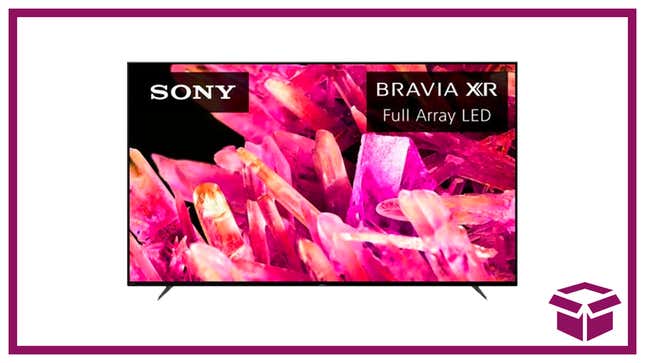 Sorry for the word salad above—all you need to know is that this 65" 4K Sony TV is very good and only $1000. Check out that high-contrast and kick back for movie night or gaming. If this doesn't tickle your 4K fancy, this three-day sale has smart TVs as low as $80.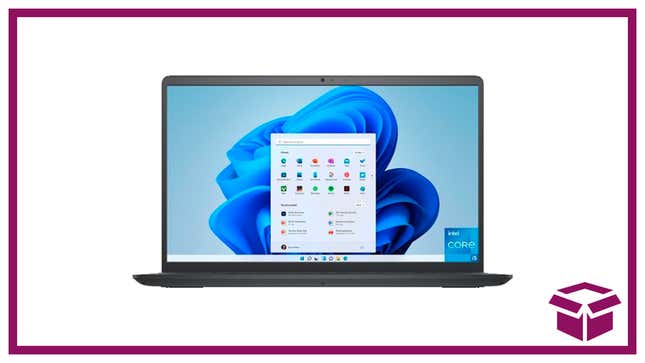 Save up to $300 on Windows laptops, like this Dell Inspiron with a Intel Core i5. It's both a touch-screen computer and a classic laptop—so it's adaptable for whatever you want to use it for.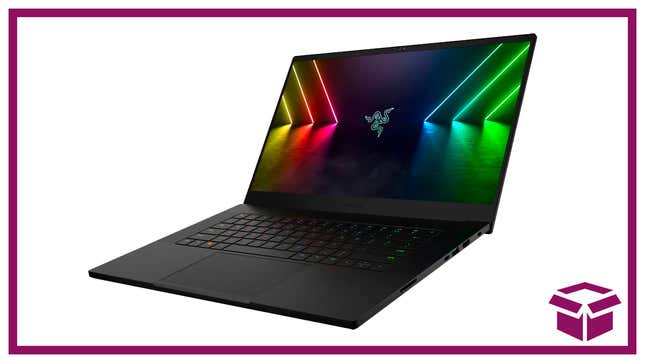 But if you're looking for a gaming laptop, the three-day sale lets you save up to $600 on 'em. This Razer laptop is impressively fast, with a new Intel i7 core that keeps up with your pace.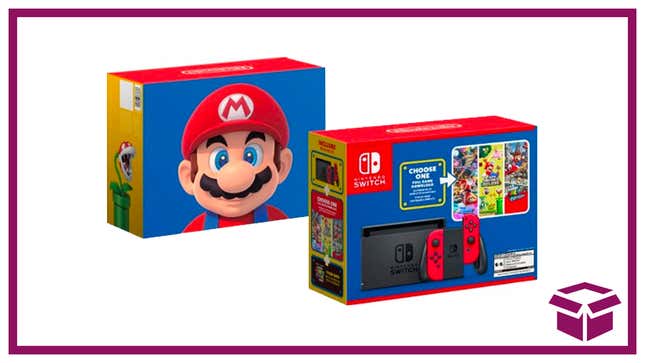 And if console gaming is more your thing, this Nintendo Switch bundle includes a $60 game for free. Choose between Mario Kart 8, Super Mario Odyssey, and New Super Mario Bros. U Deluxe. That's a $360 value—and honestly, you'd get the most bang for your buck with Odyssey.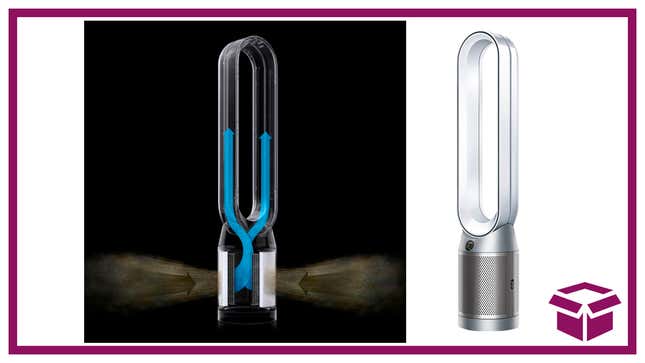 As Dyson fans, it's our duty to report on: the Dyson fan. More than just a fan, this air purifier uses a HEPA filter and adjusts intelligently to the air. You can purify without cooling too—but the dual-function is more bang for your buck.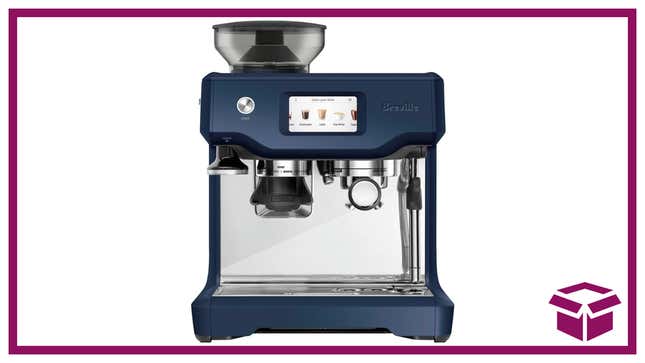 This sale includes up to $220 off Breville machines: a steal. A step up from your standard Breville machine, the Barista Touch is a completely automatic machine—it'll even steam milk and make the latte for you. The gentle touchscreen gives it some finesse.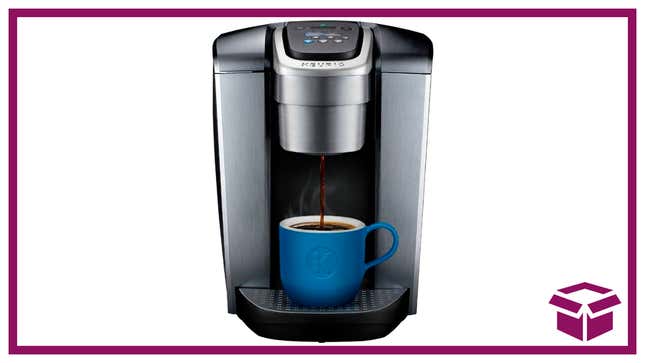 ... And if your coffee's a bit more low-tech, you can take up to $60 off Keurig coffee machines, including this very nice one! This single-serve machine uses K-Cups of course, and has its own water filtration system.