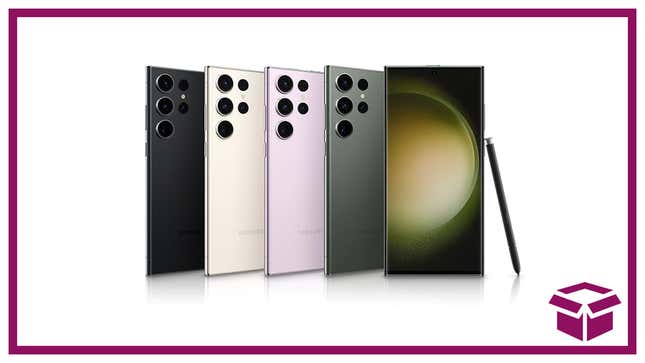 If you haven't yet Discovered Samsung, here's a tip: you can save a chunk of change on the Galaxy S23 Ultra. Currently you can grab a brand new one and get up to $1000 credit with an eligible trade-in.
Snacktaku Drinks Pepsi's Time-Jumping 1893 Cola Flavors
Samsung Galaxy S23 Ultra | Up to $1000 Credit with Trade-in | Samsung
The phone's long lasting battery is bolstered by a dynamic display and ultra-fast processor. Multiple cameras with fast processors and sensors make this phone an impressive travel companion—whether that's a trip to a city or to scope the night skies in the country with nightography mode. With $1000 credit, this is worth the upgrade. Out with the old, in with the new!