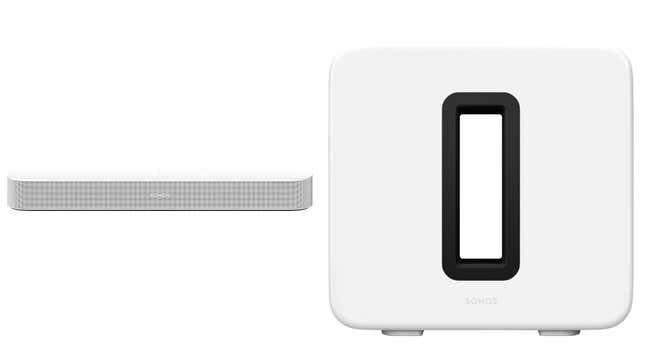 Whether you're trying to enjoy a movie with full panoramic sound or just want a water-resistant bluetooth speaker, Best Buy's seasonal audio sale has you covered.
Best Buy Spring Audio Sale | Up to 50% Off | Best Buy
This sale is going until 3/26, but hop on it while you can because items with larger discounts have been selling out. Here are some of our favorite in stock options!
Sonos Roam SL Bluetooth Speaker | $160 | Best Buy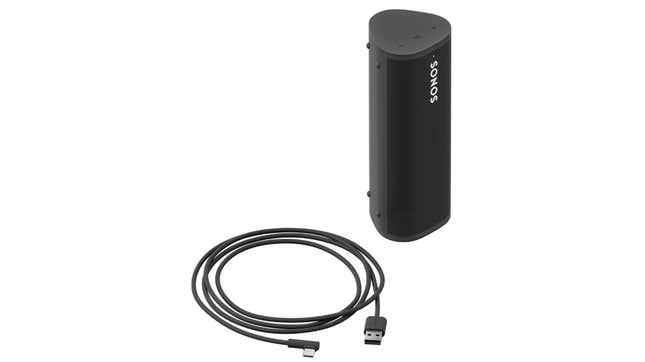 If you're looking for a high-quality, but non-smart water-resistant speaker, the Sonos Roam SL is a great choice. Get 10 hours of continuous playback, your favorite tunes over WiFi or Bluetooth, and a sleek design.
Sonos Roam Smart Bluetooth Speaker | $180 | Best Buy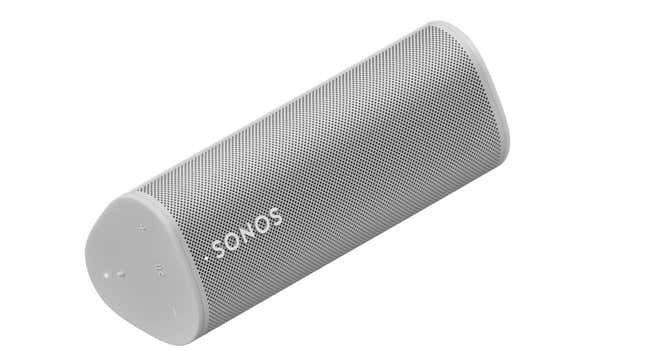 The Sonos Roam Smart Speaker has the same great qualities of the Sonos Roam SL, but with added capability for Amazon Alexa and Google Assistant. Get a speaker that can play your favorite tunes AND remember your grocery order.
Sonos Beam (Gen 2) and Sub (Gen 3) | $1,138 | Best Buy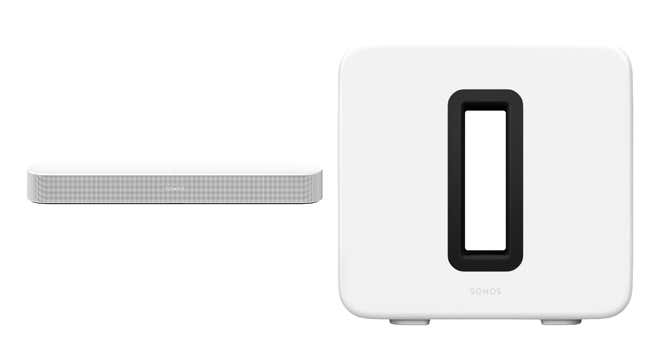 Turn your living room into a home theater with panoramic sounds from this soundbar and subwoofer combination. The Beam was fine-tuned by Oscar-winning sound engineers to make sure it's delivering the highest quality listening experience.
Sonos Ray Soundbar and Sub Mini | $675 | Best Buy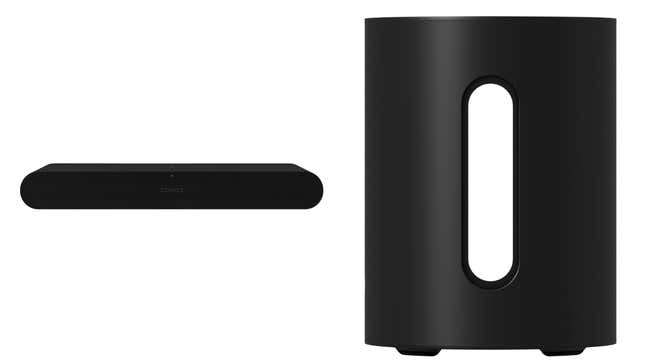 If you're in the market for excellent sound for your home entertainment system, but aren't quite ready to drop four figures on it, this soundbar and miniature subwoofer combo from Sonos are a great option. The Ray also features fine-tuning from award-winning audio engineers so that you never miss a note, word, or big 'ole movie explosion.