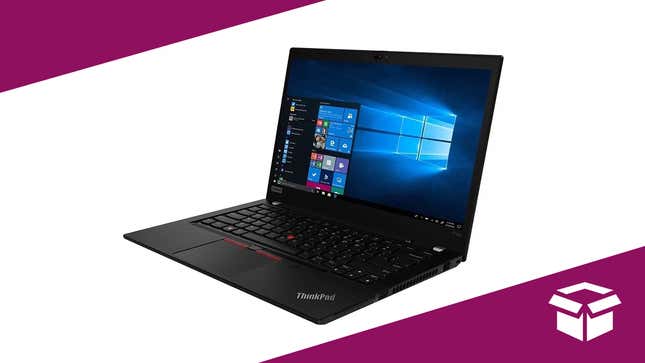 If you're ready for a laptop upgrade, look no further than the massive doorbuster 76% discount on the ThinkPad line at Lenovo. Make sure to take advantage of Lenovo's holiday deals by stacking them to save even more! Get an additional $25 off $500, $40 off $750, $60 off $1000, and $100 off $1500.
Laptop Savings | Up to 76% Off | Lenovo | Promo Code SURPRISEOFFER
Creatives, dreamers, and gamers alike have incredible entry points at Lenovo with code GAMINGEXTRA until June 4 for an additional deal on the already hot 43% off the highly rated Legion 5 Gen 7, complete with an RTX 3070 Ti, perfect for use with gaming and the latest AI applications. This is the perfect time to jump on up to 20% off gaming laptops to travel for the Summer, starting at just $760.