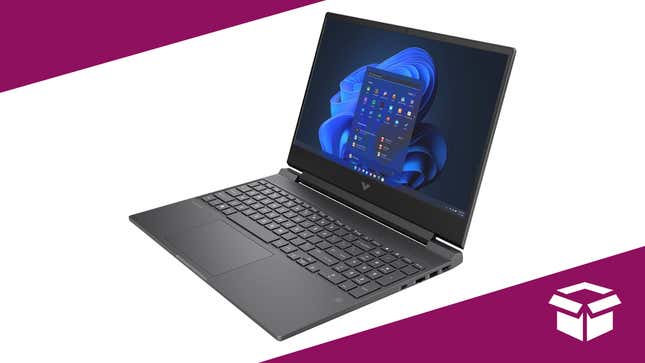 Grabbing one of the best gaming laptops can almost be as good as the best gaming PCs, but with the added bonus of portability. Plus, you can play them in bed, and really, that's what this is all about. Now the HP Victus isn't the most powerful, but it certainly gets the job done. What we're looking at here is a 15.6" laptop with a Intel Core i5 processors, 8GB of memory, a 512GB SSD, and an Nvidia GeForce GTX 1650. Great for playing games, doing some light video editing work, and more.
HP Victus 15.6" Gaming Laptop | $530 | Best Buy
The HP Victus is typically priced at $800, but right now you can get one for $270 off. That's a slick gaming laptop for just a little over $500.