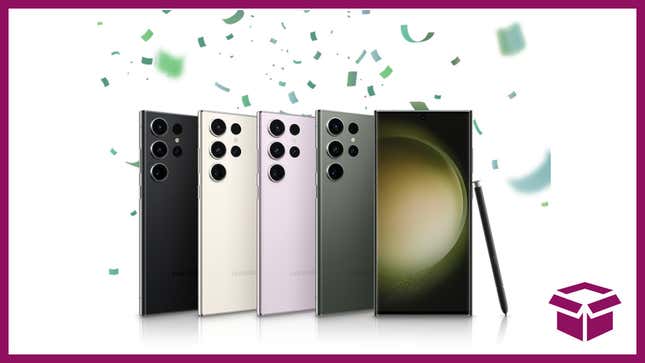 If you've been waiting to get a Samsung Galaxy S23, because you like saving money, then today is the day to do it as many different colours are $200 off thanks to this year's Discover Samsung Event. This phone has an incredible camera that can capture crisp images even in low light, has an absurdly quick processor so you'll never be left waiting, and a long battery life to boot.
Samsung Galaxy S23 | $200 Off | Samsung

The Samsung Galaxy S23 is quite simply one of the best phones money can buy, and if you get it while it's on sale then you'll be doing very well for yourself. The extra color options are nice too, because your phone should be an accessory, not just a tool.