Roomba Devices | Amazon
So many household products are becoming "Smart" products for reasons that feel like a gimmick. And yet, the robot vacuum feels any but. It's given me actual time back into my day by allowing it to run a daily sweep of my apartment. I don't need to clean myself as frequently and am greeted by a freshly vacuumed apartment every day I come home. iRobot is having a sale on a variety of Roomba robot vacuums so you too can enjoy a lovely clean home without lifting a finger.

This is the standard model of Roomba robot vacuum. Just use a voice assistant or the iRobot Home App to tell it to start cleaning and you're done.

G/O Media may get a commission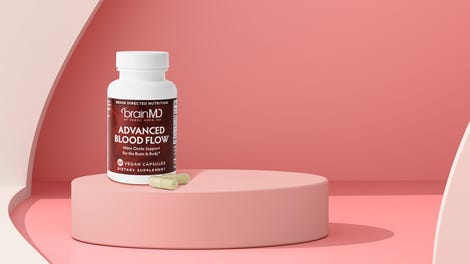 Roomba robot vacuums already clean without you lifting a finger, but the self-emptying one takes that even further. It empties itself at its home base and can do so for up to 60 days before it needs your help emptying the base.

This bundle comes with not only a Roomba robot vacuum but also the Braava Jet to mop your hard floors after. Both are capable of smart mapping making them ideal for multiple rooms.

This Roomba is capable of both vacuuming and mopping in just one device. It can seamlessly transition from capt to hard floors, taking care of both jobs in the same trip.