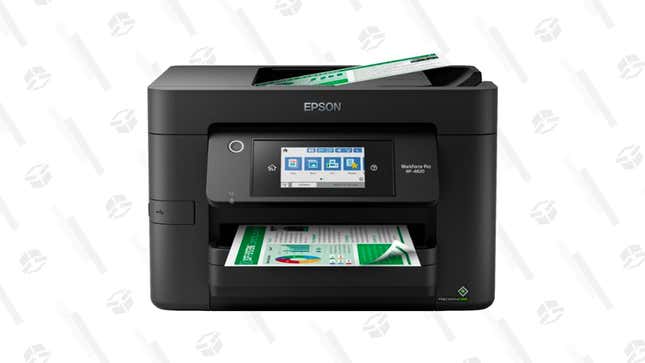 I am pretty sure in most families and friend groups, one person as a printer and the rest of the group uses it. We don't always need printers: we sign documents, submit essays, and haul off screenplays for edits digitally these days. But when things get ... serious? That's when a printer comes to the rescue.
Snacktaku Drinks Pepsi's Time-Jumping 1893 Cola Flavors
Epson - WorkForce Pro WF-4820 Wireless All-in-One Printer | $100 | 55% Off | Best Buy
This Epson printer works wirelessly with Wi-Fi, and is designed for heavy workloads. So don't be scared about printing your 120 page screenplay or some informal deposition of every time your roommate left mac and cheese in the sink. It happens. There's also a scanner, which is a great way to preserve old family photos and share them. This is a small investment, but since it's 55% off, it's a winning deal all around.