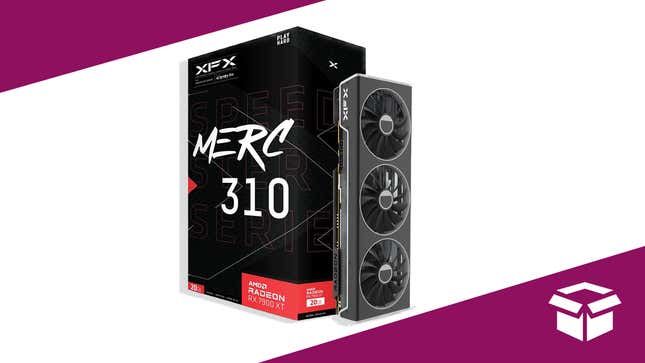 Choosing the ideal graphics card upgrade isn't easy, especially when you're looking for the absolute best bang for every dollar. When looking for an alternative to the elusive NVIDIA RTX 4090, it's nearly impossible to find a card at such a low price as the XFX Merc 310 AMX RX 7900XT Ultra now at just $785 from Amazon. Though this thing is a monster of a card, it has everything you need to run the latest games at up to 8k 165Hz resolution.
XFX Speedster AMD Radeon RX 7900XT Ultra | $45 Off | Amazon
You'll need to make sure to have at least a 750-watt power supply for this card that has 20GB DDR6 memory but it'll be so worth it to play Witcher 3 and all the most intense games, including Cyberpunk 2077 at 44 FPS on Ultra settings.