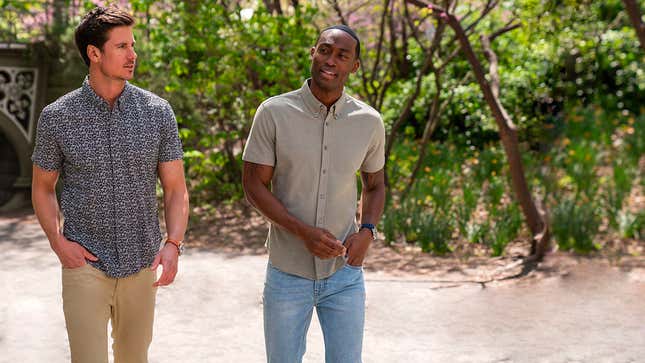 Summer is upon us. Do your favorite summer outfits still hold up? Or do they need re-examining? Maybe you want to pack an extra pair of shorts for vacation—because, as the Beach Boys say, god only knows what you'll get up to. Luckily, until June 1 you can take 60% off sitewide at Jachs NY for some sweet, sweet summer buys.
Snacktaku Drinks Pepsi's Time-Jumping 1893 Cola Flavors
Memorial Day Sale | 60% Off Sitewide | Jachs NY
Inside the sale, you'll find staple polos, outdoor dinner staples, and camp shirts for days. Not to mention shorts. Shorts! Check out some of our favorite picks below. And, as always, free returns.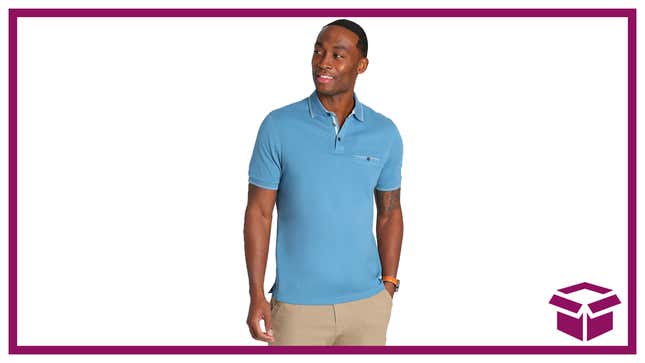 A classic, lightweight, 100% cotton polo for the dressy-casual dockside occasions. You're not on a boat, but you're next to a boat, you know? The contrasting bits on the collar and sleeves add a bit of personality to it.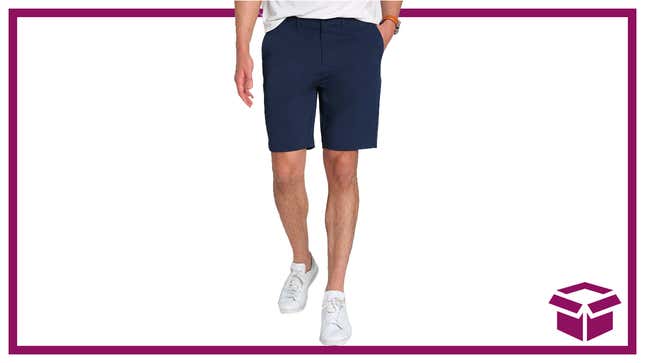 These shorts have a safe, comfortable, and inoffensive 9" inseam. Because you don't have to take fashion risks everywhere. The Jachs NY "Tech Shorts" have a slight stretch to them, and are designed to move with you.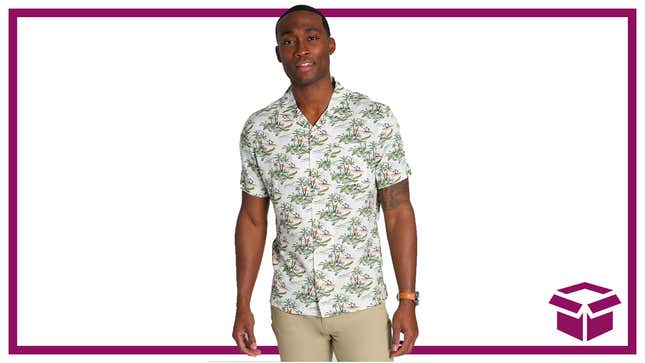 Now, camp shirts are a whole thing right now. Lighter weight than a short sleeve button down, a jaunty bifrucated collar, and usually a playful pattern. This one is the epitome of a camp shirt—and its linen-cotton blend gives it some fun texture.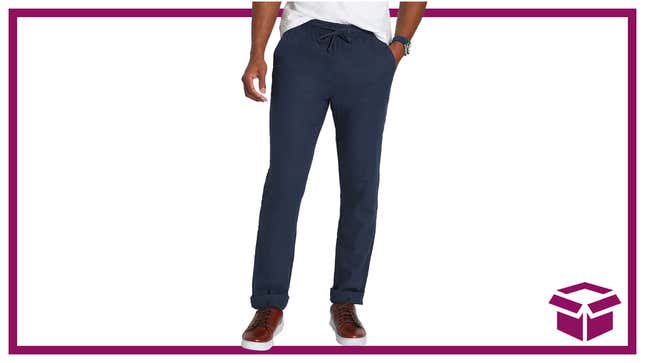 Beach til 4, dinner at 5—these pants pull a whole look together after a long day outdoors. A relaxed linen blend give these tailored pants a summery flair. They wouldn't be bad travel pants either.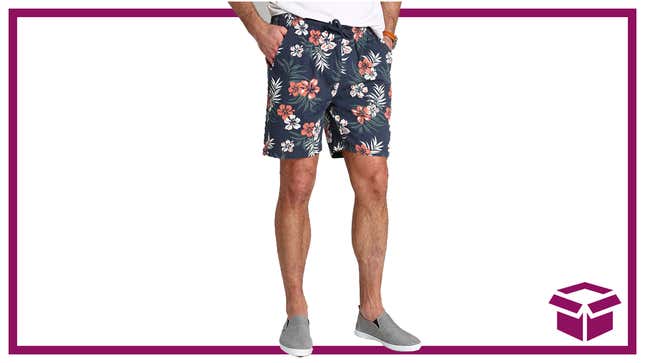 Now these shorts? These shorts are the party. A 7" inseam and a fun tropical pattern bring life to any old t-shirt you choose to wear with them. They're 2% spandex and 98% cotton: so they have structure, and stretch.