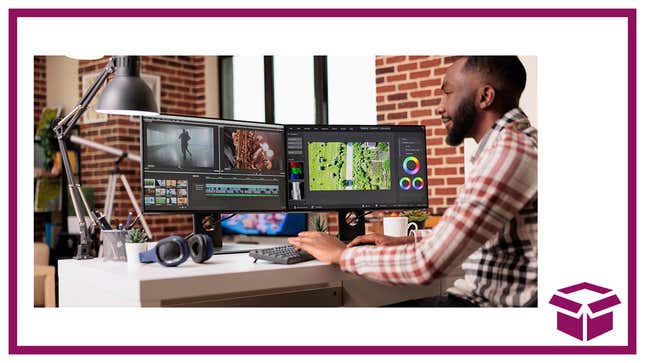 Ever wanted to build your business on YouTube? Maybe generate new income on the side? Now, you can get started fast with this mega-discounted YouTube Masterclass Bundle from StackSocial, down an amazing 77 percent to just $48.99.
YouTube Masterclass Bundle | 77% Off | StackSocial
You'll get a whopping 53 hours of content across 12 courses, including "Grow a Successful YouTube Channel from Scratch," "YouTube Marketing for Beginners" and "The Complete YouTube Course by YouTubers with 100M+ Views." The deal includes lifetime access to the bundle's A+ content, taught and curated by the best. Whether you're a beginner or just in need of a refresh, take advantage of this amazing discount and up your YouTube game for less than $50.