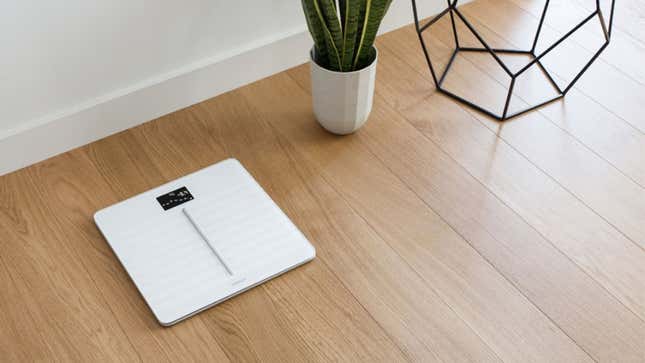 If you're trying to make healthy lifestyle changes, data is crucial. You can keep track of your BMI and your weight, broken down by fat, muscle, and bone along with other metrics with one of these Withings WiFi smart scales. How does it do that? Well when you get on the scale barefoot, it sends electrical impulses through your body that are imperceptible and harmless. Through doing so, it's able to get a rough calculation of these data points which can then be paired with your Apple Health account to track overtime.

Snacktaku Drinks Pepsi's Time-Jumping 1893 Cola Flavors
Withings has a number of WiFi scales and we can help you find the right one for you.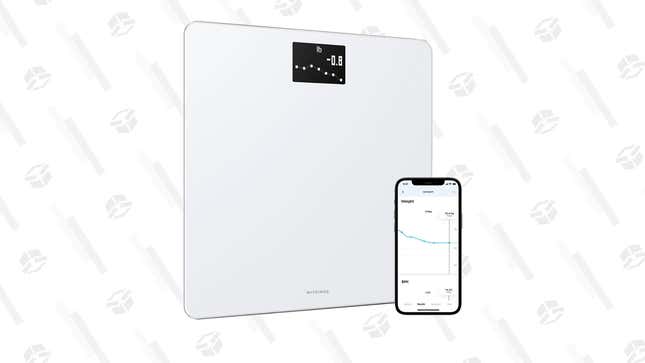 This smart scale tracks the basics including your BMI and your weight. Weigh in every day to track your progress and health over time.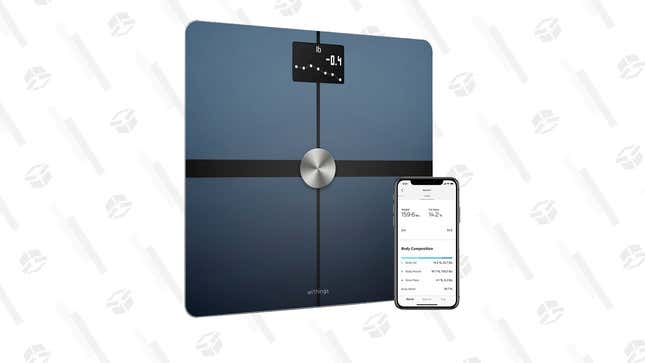 This smart scale tracks the same data points as the previous one while also being able to break down your weight by total body fat, water percentage, muscle, and bone mass.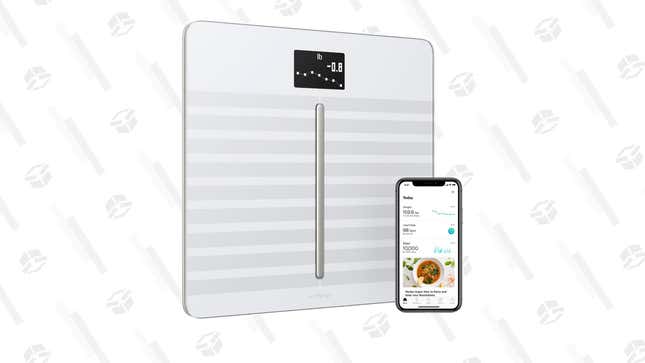 Adding on even more, with this WiFi smart scale, you can also track cardiovascular health and heart rate.