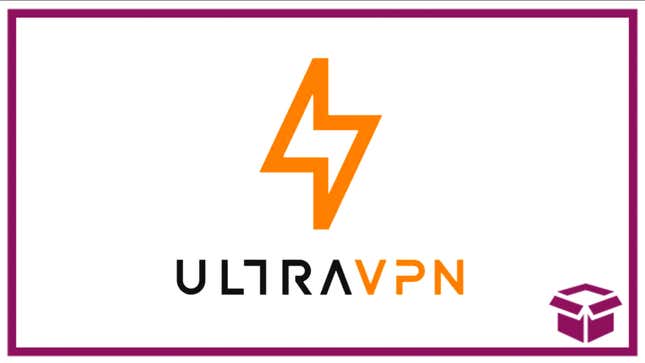 Protecting yourself online these days should be a top priority. You never know when some bad actor is going to try and steal your identity or change all your passwords and use your social media accounts to write offensive diatribes. So use a VPN when you surf the internet. You can get one that's super affordable right now, and it'll keep you safe, protected, and able to browse with peace of mind. You know what? Yeah, we're gonna say it: you need UltraVPN.
UltraVPN Subscription | $2 monthly | UltraVPN

You can save 83% off right now when you buy a 2-year UltraVPN subscription. That's just $2 per month to cloak your online activities and keep yourself out of the weird and watchful eyes of the creeps online. It uses military-grade encryption, relies on ultra-fast servers in over 125 locations across the globe, and offers unlimited data and bandwidth usage. Spend a couple of bucks a month and get the VPN subscription. Trust us. You can thank us later.