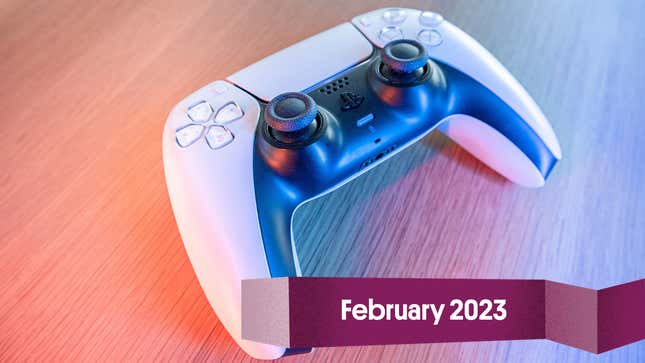 The PlayStation 5 has been out in the wild for more than two years now. If you're lucky enough to have been able to grab yourself one, you'll be happy to see there are a ton of great deals on games right now. PlayStation 4 players, no need to worry. We have plenty of deals for the previous generation as well.

Here are the best PlayStation deals for February 2023.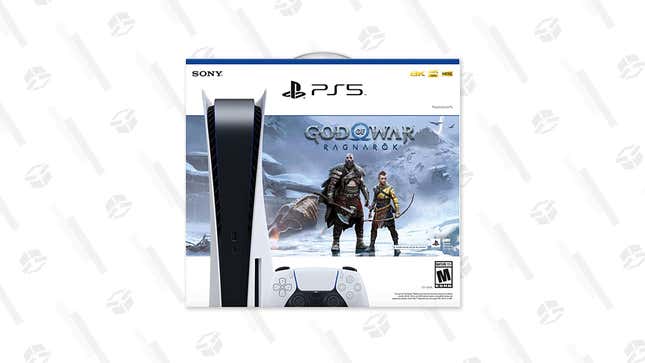 If you're still on the hunt for the current-gen Sony console, we have great news! Right now you can order a PS5 bundled with God of War Ragnarök. There's no telling how long the stock will last so if you're interested in scooping up this version of the console, now is your chance. Get it for $560 at Amazon.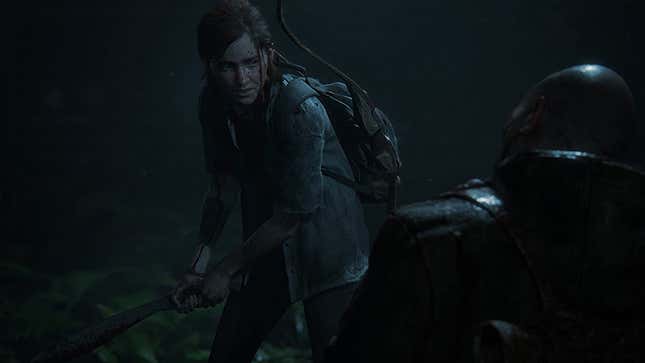 If you've yet to do so, it's a great time now to play through this critically-acclaimed series as The Last of Us Part I got a remake and now the HBO series is in full swing. Once you wrap up Part I, you might as well hop into The Last of Us Part II which builds on one of the best narratives in gaming even further. Keep the tissues nearby.
G/O Media may get a commission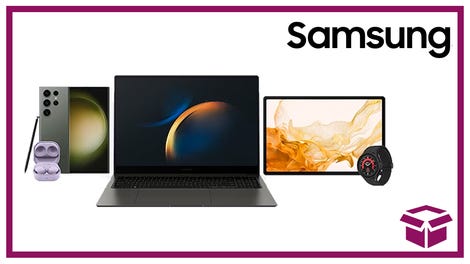 24 hour deals
Discover Samsung - Daily Deal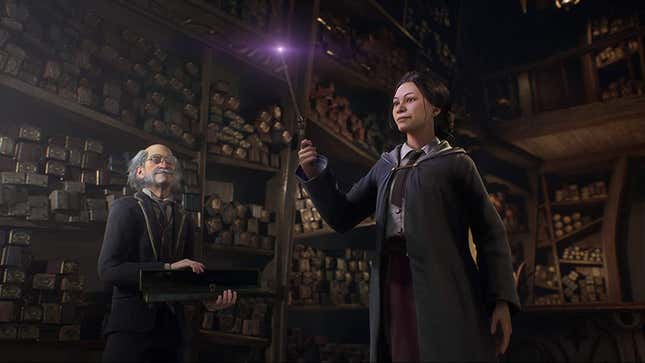 The long-awaited Harry Potter RPG is out. You can explore fan-favorite settings from the book series like the ground of Hogwarts, Hogsmeade, the Forbidden Forest, and more to live out your childhood dream. It's 6% off.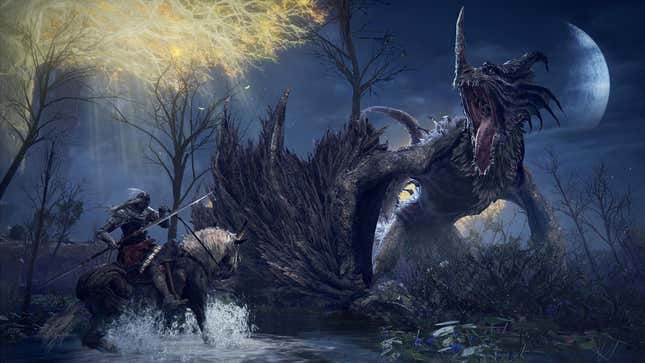 Elden Ring is the latest release by FromSoftware, known primarily for the Dark Souls series and Bloodborne. Their signature appeal has widely become around the difficulty (but fairness) of their combat, obtuse narratives, and wide range of customization when it comes to how your character plays. All of that is here in Elden Ring but now in a vast open world. And let me tell you, this game is massive. If you've been curious about the hype but hesitant to drop $60, well, you'll be happy to know the game is $15 off.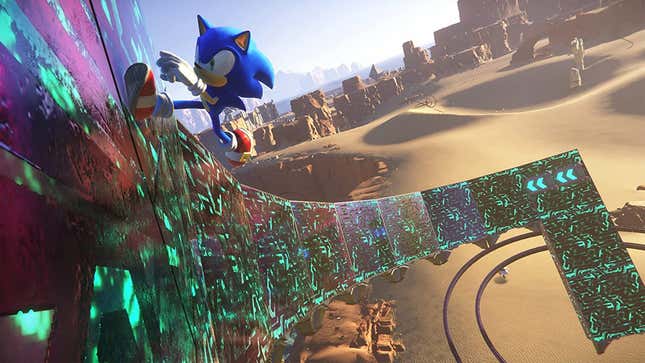 Sonic makes the leap into open-world (or technically open-zone) gameplay in his latest game. It's only been out for a couple of weeks but it's already down to $40.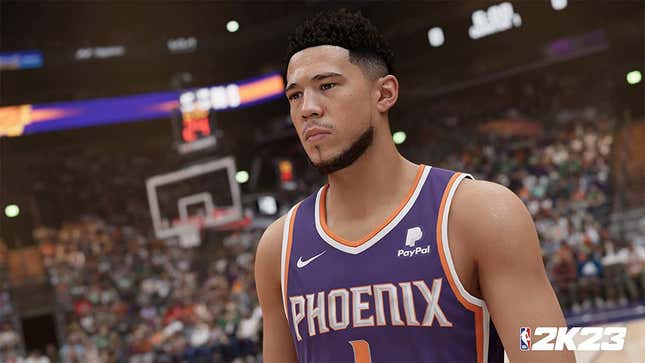 Hoop it up with NBA 2K23, now marked down dramatically by $30. 2K Sports' simulation series is a winner year in and year out, and this year's version brings an array of enhancements to the various play modes.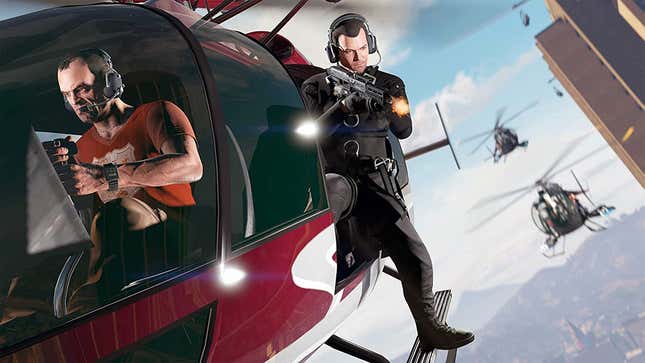 The absolute juggernaut of multiplayer live-service games is on its third console generation in a row. Folks speculated we would never be getting the sixth installment in the franchise, but rumors have been spreading around and most people figure we may hear an announcement sometime this year. Even so, I wouldn't expect a release date until at least 2024. So in the meantime, why not upgrade ol' reliable and start playing GTAV on your PS5 for just $20 at Best Buy? That's $8 cheaper than Amazon.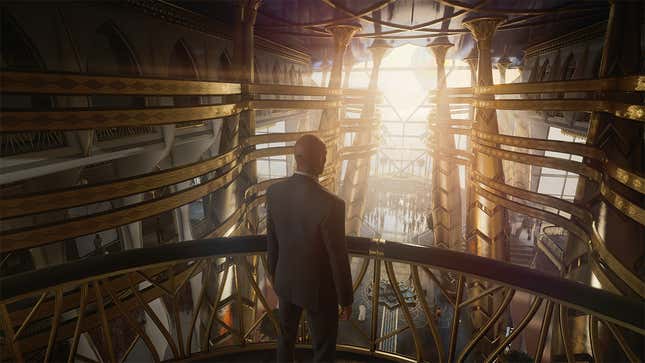 The Hitman World of Assassination Trilogy has been responsible for some of the most satisfying moments in gaming for me in this past decade. Each level is a small, open sandbox built like a maze with secret passages and hidden opportunities waiting for you. You're really left to your own devices to figure out the best way to approach and eliminate your target. The system makes for one of the most replayable single-player experiences you can find, and the complete trilogy has been updated to play in Hitman III with better graphics and quality-of-life improvements.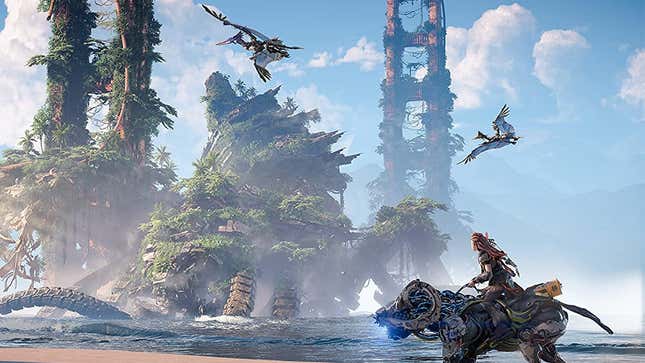 The Horizon series suffered twice from poor release timing. The first game came out right when Breath of the Wild did and then the sequel came out alongside Elden Ring. It's unfortunate because both are excellent action RPGs with cool open worlds to explore. If you missed out, now is your chance to hop into Horizon Forbidden West for just $48.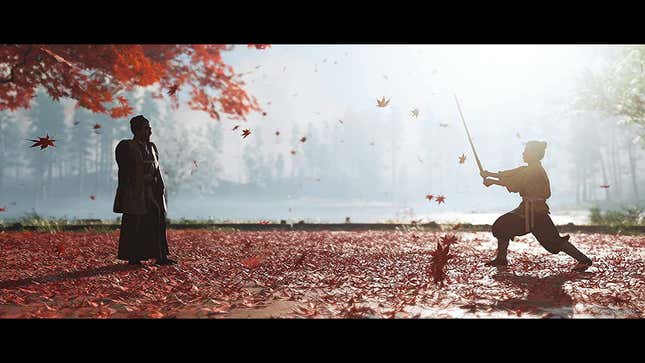 Sucker Punch's open-world samurai game features a gorgeous world and varied combat for both stealthy and aggressive players. The newly released Ghosts of Tsushima Director's Cut features all the content from the original release as well as a new chapter in Jin's story in which you will get to travel to and explore the island of Iki.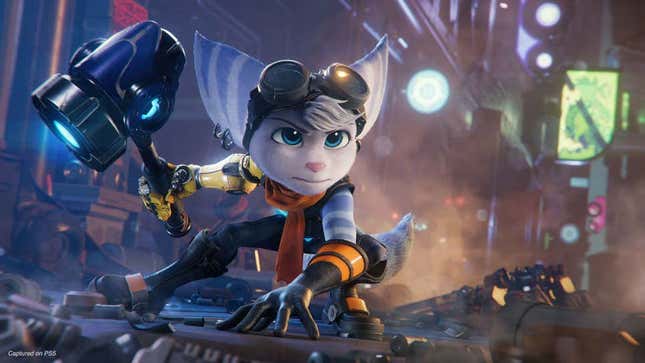 3D platformers of the early-mid 2000s are back in full swing, baby. If you're looking to save some money on it, considering that next-gen games are $70, you can pick it up from Amazon and save a little cash for just $56.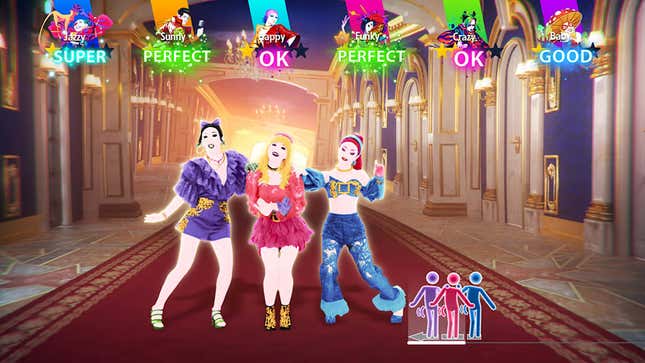 This is a series that will surely never die and for a good reason. It's great fun for everyone, especially casual gamers. Heck, they were still releasing them on the Wii all the way up to the 2020 version. Come dance to hit songs in front of the TV with your pals.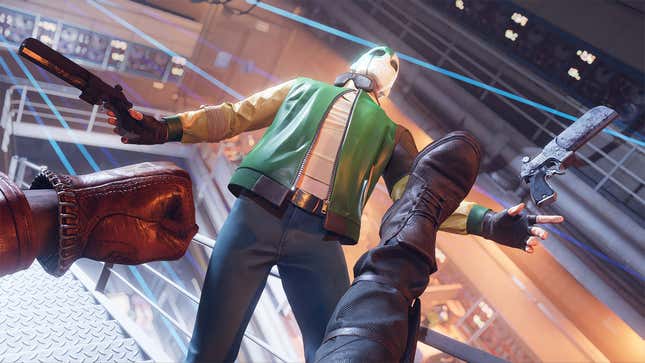 From the creators of Dishonored and Prey, the latest immersive sim from Arkane is out, and folks, it kicks ass ... In Deathloop, you play as Colt—a man stuck on an island where everyone including himself is in a time loop. The only way to break it is to kill eight specific people within the same day.