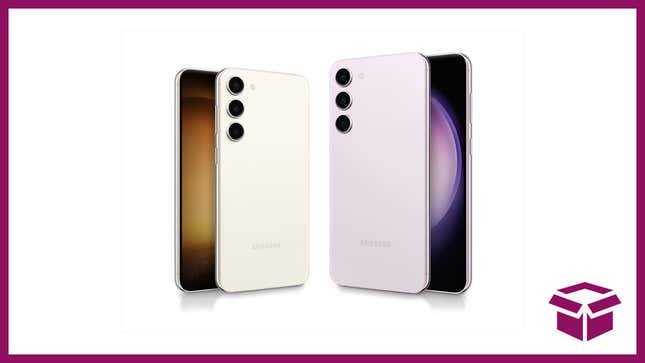 If you want to truly grab one of the best phones around, then you'll want to nab the Samsung Galaxy S23+, especially as it's on sale today with up to 30% off. This amazing phone has an absurdly good camera, even in low light, an incredible battery life that'll have you charging it way less, a super-fast processor, loads of storage, and a beautiful screen.

Samsung Galaxy S23+ - Save up to $300 (promo price: $699)
The Samsung Galaxy S23+ also comes in an array of different colors to match your own preferences, and it's a little bigger than the standard S23, which makes it more convenient for work, or just for watching things.