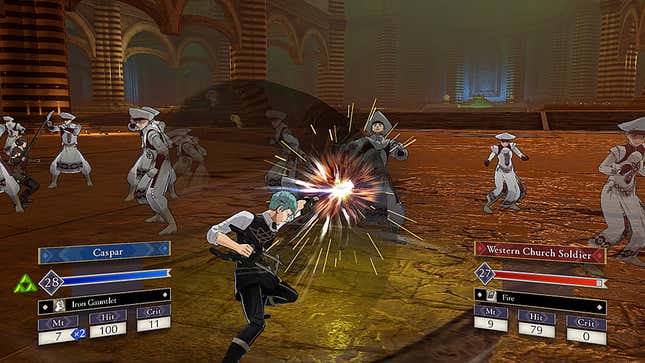 Switch Games Starting at $35 | Best Buy
Best Buy is unloading Switch games for as little as $35 today, which is a hair lower than we usually see the company's games dip. Down at that mark are Yoshi's Crafted World, New Super Mario Bros. U, Splatoon 2, Mario Tennis Aces, and Fire Emblem: Three Houses, that last one stealing hours of my own life, I'll attest.
You'll also find great titles at just $5 more, including The Legend of Zelda: Link's Awakening, Super Mario Maker 2, and Luigi's Mansion 3.
---