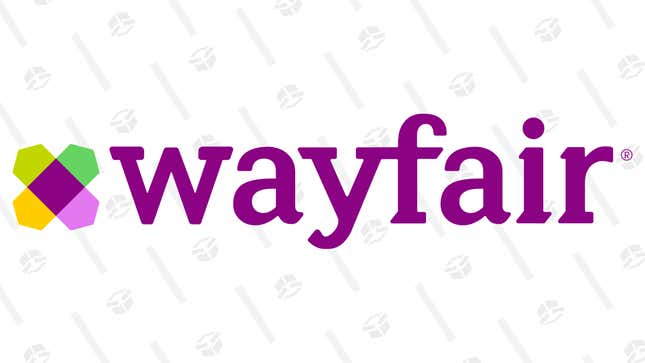 Spring cleaning means refreshing your whole house. Yes, even the furniture, if you've got the extra cash to spend. And if you do, you should absolutely check out the 72-hour Wayfair Clearout Sale. From now through March 12, you can save up to 60% on everything from chairs to couches, area rugs to mattresses, and anything your heart desires, as long as it's sold at Wayfair, anyway. 
Wayfair Clearout Sale | Up to 60% Off | Wayfair
There are some real steals on offer, lke hundreds off office chairs, big savings on art for your walls, table linens, and more. There's a little something for everyone here, and it's all in the name of Wayfair clearing out some inventory so it can start stocking even more goodies for us to buy. Help Wayfair out and buy bundles of goodies to kit out your home. And save a ton of money in the process. Just act quickly so you don't miss out on this limited-time sale.