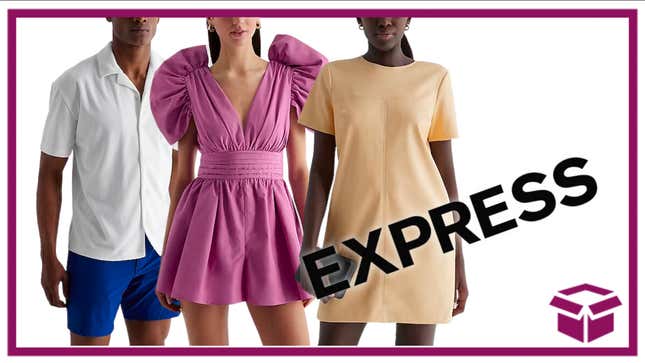 Things are heating up. Summer is just around the corner. Why not grab some new pieces and refresh your wardrobe? Express is holding a BOGO 50% off sale right now through May 4, and there are plenty of great picks for both men and women. From breezy summer dresses to crisp polos and comfy jeans, there's plenty to choose from, all at prices you won't want to miss. Come on, two fun, flouncy warm-weather dresses for under $100? You're speaking my language. 
Snacktaku Drinks Pepsi's Time-Jumping 1893 Cola Flavors
BOGO 50% Off Men and Women's Clothing | Express
This deal is only on select threads, so be sure you're browsing only those at the link. Each will be clearly labeled so you know what you're getting, and there's all kinds of styles, whether you need something to wear to brunch or a great formal piece for work. Just keep adding to cart and watch the savings add up. Now's a great time to change up your style and greet the summer months with some new rizz, you know? Check out the sale, but be quick, because it won't last long. You've got about a day left to stock up before prices go up again. Looking good!