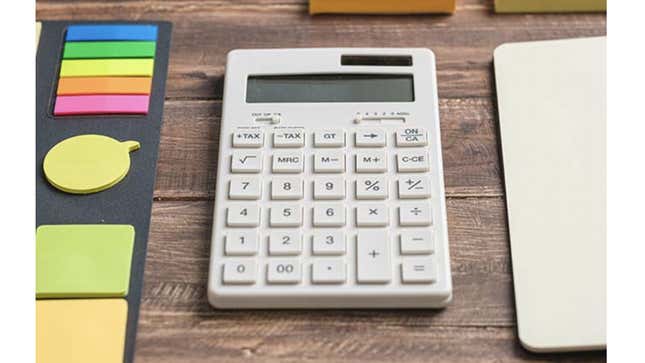 Tax day is right around the corner, which is great news if you're getting a refund and horrible news if you're a freelancer! Breeze through your 1099s, W2s, and more this year by taking these 6 tax-focused courses on StackSocial for just $20! Learn everything there is to know about dependents, income tax, and credits.
Snacktaku Drinks Pepsi's Time-Jumping 1893 Cola Flavors
Ultimate Guide to Taxes Bundle | $20 | StackSocial
The bundle is valued at $1,200, but is currently available for the low, low price of just $20. You'll more than make it up in savings with your new tax knowledge. Jump on this deal before it ends on March 2nd.