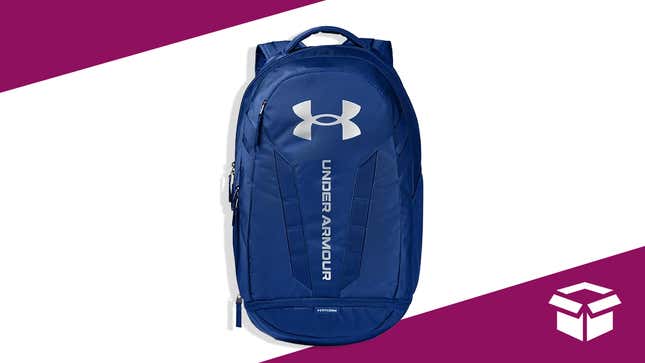 Summer's nearing its end which means school is starting up yet again. Under Armour is having a giant sale for the occasion to get students brand-new, spacious backpacks in a variety of colors. Take the unisex Hustle 5.0 for instance. available in blue, red, or teal, this backpack's separate compartment at the bottom to store sneakers is perfect for student-athletes. It is not just backpacks on sale, though. Get yourself some new slide sandals, sneakers, T-shirts, and more.
Under Armour Back to School Sale | Up to 25 % off | Amazon
The majority of items on sale are all going for 25% off. Get yourself or your kids some new Under Armour swag to kick off the new school year at a discount.