Travel Hack Items | Amazon
2023 is here which means it's time to prepare yourself to meet all your travel goals for the year—whether that means having help booking the flights or just picking up some new travel hack items to keep you preoccupied on the plane. Here are our recommendations to get you started with traveling in this new year.
With its premium plus plan, you'll be able to browse flight deals going for up to 90% off in business, premium economy, and economy class. That includes both domestic and international flights.
G/O Media may get a commission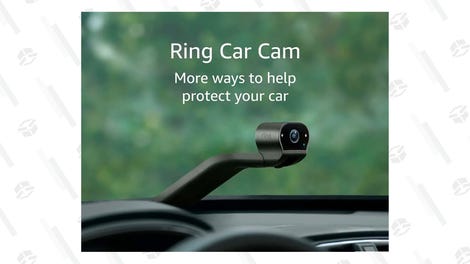 The last thing you want is to be stuck at the airport with a delayed flight and a dead phone battery. Keep yourself charged up with a portable charger.
For everyday use, you can get away with a cheap pair of headphones. But on a plane more than anywhere else is where you want a pair with active noise canceling to combat the loud engines a wind against the hull. Available in a variety of colors.

Those flights can be long so you'll want to keep yourself entertained. Perhaps its time to dip into gaming with the Nintendo Switch Lite. You can also keep it charged with that Anker portable charger.

Hydro Flask makes a ton of highly durable water bottles for any occasion and in an assortment of colors. They're insulated and will keep your water cold for up to 24 hours. You won't be able to bring it through security full but just fill it up once you're through.

Nothing like 6 straight hours in the air to catch up on some reading. Access all your e-books on the Kindle Paperwhite.

Pass the time with your seatmates with a fun game. Monopoly Deal is regular Monopoly without all the bullshit. It supports up to five players and games take under an hour to play.
Wouldn't be a travel hack list without the coveted neck pillow. This one here is made from memory foam and has a comfortable and breathable cover. It's machine washable and it even comes with an eye mask and earplugs.