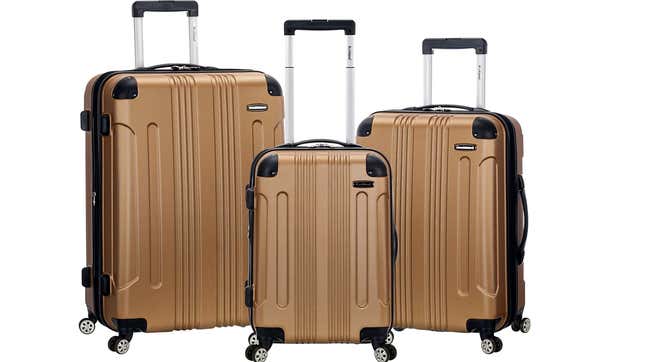 Valentine's Day is almost here and that means love is in the air and also you probably should have bought a gift by now. If you've held off 'til the last second or maybe are just unsure if you even have a Valentine ("we don't want to put a label on it"), here are some great gift ideas you can just keep for yourself if everything goes to hell by February 14th.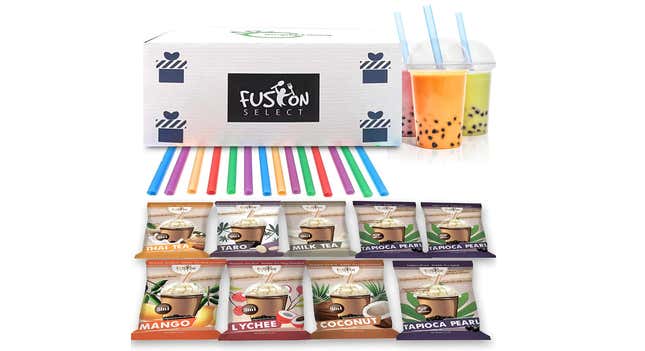 If your significant other is a boba fan, it's hard to go wrong with this DIY kit for making your own at home. Also, if you break up, you can make a drink that reminds you of them and have a cleansing little cry.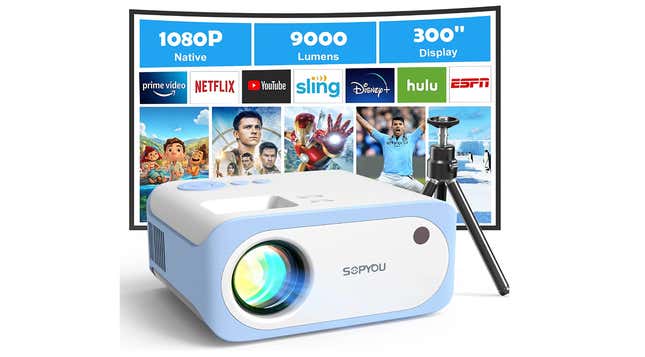 Stream your favorites wherever you go from your phone, laptop, or Fire Stick! Or, leave your partner, take the projector, and finish watching that show you two swore you would binge together. Just $60 with a $20 off coupon from Mr. Bezos.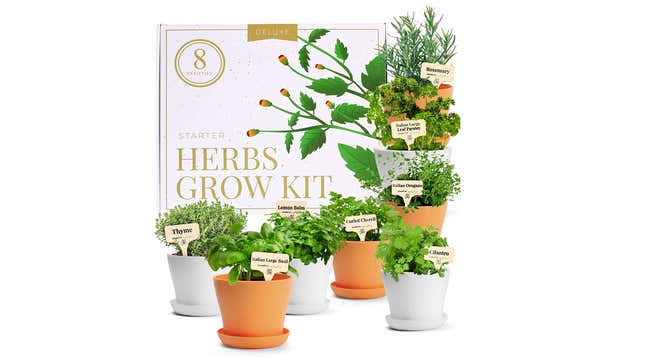 Nothing says "I love you" like a little project. Say goodbye to buying herbs at the store and say hello to your new home garden. It comes with 8 different varieties, which is a perfect even number if you two want to divide up your possessions for some conceivable reason.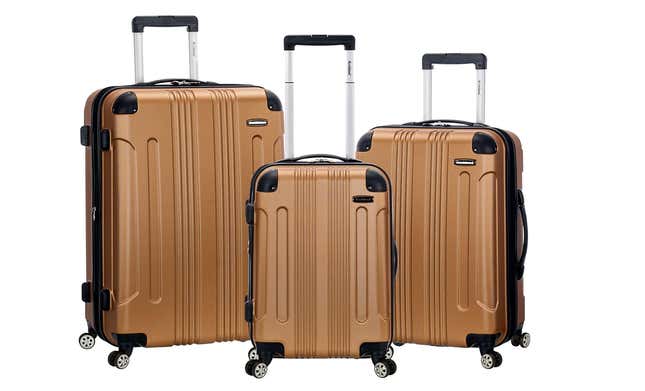 This 3-piece luggage set has tons of 5-star reviews and is a perfect companion gift to a fun couple's weekend. Alternately, these offer so much storage that they're also perfect for packing up your stuff and making a dramatic exit.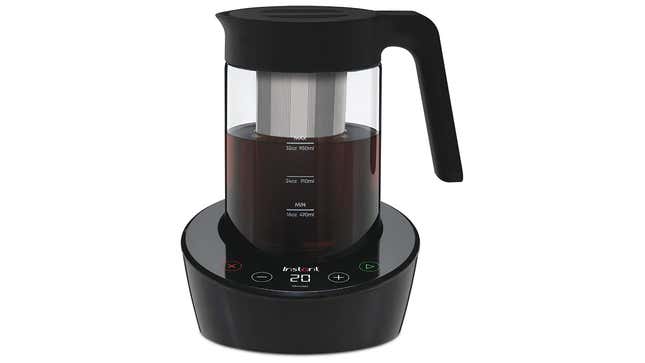 This best-selling appliance is the perfect gift for your favorite winter iced coffee drinker. No more paying $6 or waiting 24 hours for cold brew. It's also perfect for giving you enough energy to have a hard conversation. Versatility!