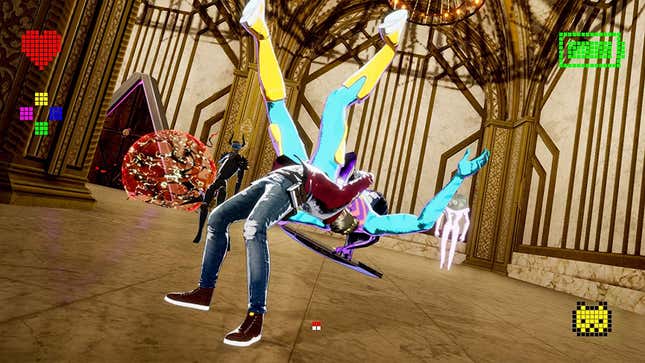 No More Heroes III (Switch) | $35 | Best Buy
Over ten years after the second, No More Heroes finally has its third installment. After a delayed release schedule due to the ongoing you-know-what, the game dropped at last year on August 27th of this year and a year later is getting some hefty discounts. This anime hack-and-slash adventure puts you in control of the best-named video game protagonist to date—Travis Touchdown. Use his Beam Katana to take down alien baddies while talking a whole lot of smack. Save $25 when you buy the game at either Best Buy.
This story was originally published by Joe Tilleli on 09/02/2021 and updated with new information on 08/23/2022.