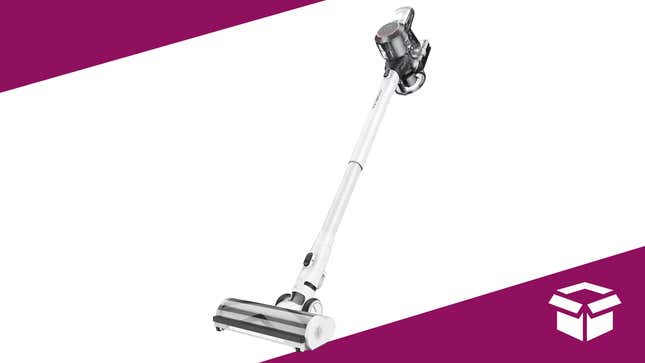 Among Target's up to 30% off floor care sale (a bustling category—who knew!), is the TikTok famous Tineco Coredless Vacuum Cleaner. This Cleantok staple is a versatile household staple that converts from stick vacuum to hand vacuum to reach all the corners of your home. Its four-stage, fully-sealed filtration captures 99.7% of allergens and particles. Impressive!
Snacktaku Drinks Pepsi's Time-Jumping 1893 Cola Flavors
Tineco Pure One S11 Pet Smart Cordless Vacuum Cleaner | $300 | 11% Off | Target
Up to 30% Off Floor Care | Target
It's also super-smart—it adjusts suction to the type of floor and type of mess. And it's always a plus that Tineco has an anti-tangle brush—which thoroughly cleans anywhere your long, flowing hair may shed. With 40 minutes of runtime, you can do Cleantok proud by vacuuming your whole home, and then some (your car, perhaps).