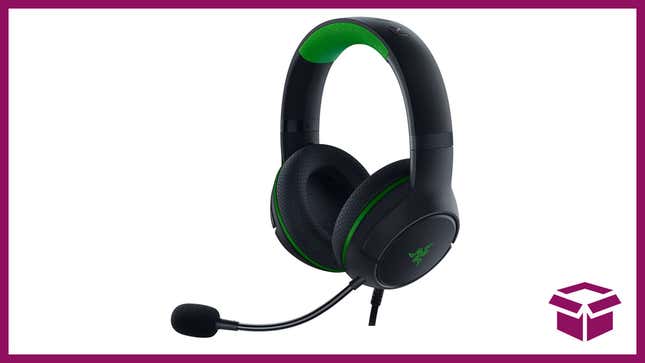 This awesome Razer Kaira X Wired Headset is currently 33% off, meaning it's down from $60 to $40 thanks to Amazon Gaming Week sales, and it's absolutely perfect for gamers looking for a good headset that doesn't break the bank. This thing has 50mm drivers to deliver crisp sounds right into your ears, comfortable memory foam ear cushions that keep it feeling good even during long sessions, and a cardioid microphone to help you chat with your friends.
Snacktaku Drinks Pepsi's Time-Jumping 1893 Cola Flavors
Razer Kaira X Wired Headset | $40
That's not all though, because the Razer Kaira X Wired Headset is also usable with nearly any gaming platform. That means you can use it for PC gaming or console gaming, and it'll be just as good no matter where, and also saves on the need to buy multiple headsets.