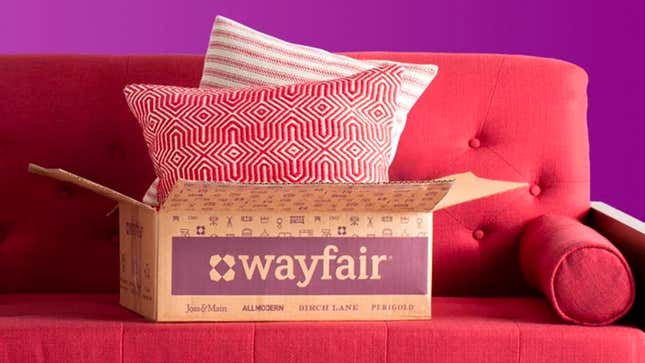 You can never have too much of a good thing. Too much furniture choice, too many sales, or hey, I'd even argue too much choice. Wayfair has too much furniture, and they stock their Surplus Sale regularly with sitewide finds up to 50% off.
Surplus Sale | Wayfair
The sale encompasses everything from major appliances to pet essentials, from mattresses and entertainment furniture—to even a humble garden gnome. You could furnish your whole home if you so desired, and then help your mom redesign hers. Moms love wayfair. Shop the Surplus.