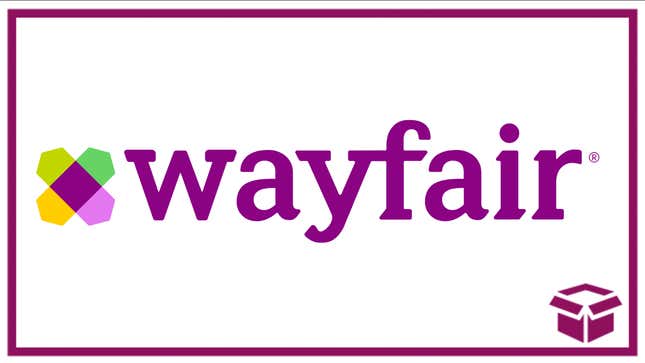 When shopping for stuff for your home, it's hard not to toss whatever you want into the cart. You had no idea you wanted that cool end table when you went to the store, after all! And you didn't know that type of cooling sheet existed. That's why it's fun (and sometimes pricey) to go to brick-and-mortar stores and find stuff to buy. You can have something similar to that feeling now, thanks to the Wayfair Closeout Sale. 
Wayfair Closeout Deals | Wayfair
You can find all manner of home goods during the Wayfair Closeout Sale. More importantly, you can save up to 80% off on select items, which is an absolute steal! It's like picking through bargain bins at a Bed Bath and Beyond, only cheaper. These are last-chance deals on the odds and ends at Wayfair, like mattress covers, dinnerware storage sets, utensil crocks, cordless vacuum cleaners, and much more. There's truly a little something for everyone during this sale, so check it out and see what you can find!