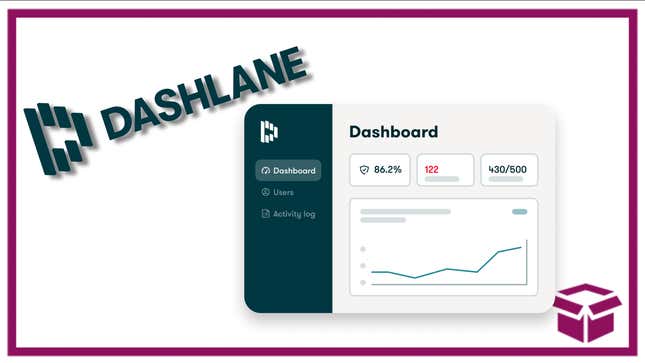 Cybersecurity is serious business. Take it seriously with Dashlane, a powerhouse tool that keeps your passwords safe while offering a variety of features designed to help protect and simplify everything you do online. It doesn't matter if you're looking to feel safer online or if you just need premium security features for your business. Dashlane can make life easier in a snap, all just in time for Memorial Day.
Snacktaku Drinks Pepsi's Time-Jumping 1893 Cola Flavors
50% Off Premium Plan | Dashlane | Promo Code: MEMDAY23
Right now, through May 30, you can save 50% on new Dashlane Premium Plans. This limited-time Memorial Day deal, which you can activate with promo code MEMDAY23, nets you Dashlane's formidable toolset that keeps your online data safe for a discounted rate.
That means you get Dark Web Monitoring, which scans a 20 billion records on the dark web and alerts you if your info is compromised. You also get to use Dashlane's in-browser passkey solution as a password manager for phishing-resistant logins. And we can't forget its 2-factor authentication (2FA) and single sign-on (SSO) for Dashlane Business users.
You can also take advantage of Dashlane's built-in virtual private network (VPN) that disguises your IP address for more private browsing. You'll be in great hands — so go ahead and take the plunge on this limited-time deal. Act fast, because Memorial Day will come and go before you know it.