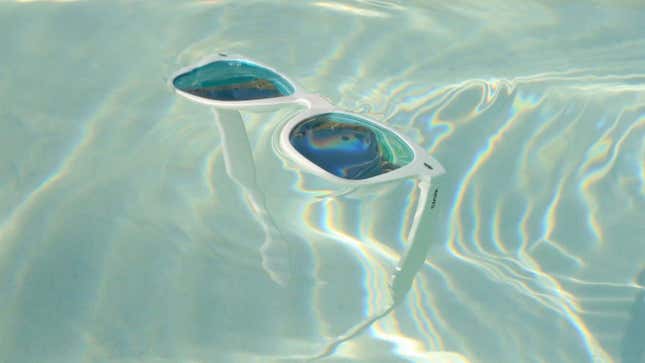 B1G2 Floating Sunglasses | Waves | Promo code Buy1Get2OCT
How many sunglasses have you lost to a good time in the ocean or lake? The glasses fall off of your head and just sink to the bottom before you even get a chance to flail around and save them.
But you don't worry about that anymore, because now you can get three pairs of Floating Sunglasses from Waves Gear for the price of one when you use the promo code Buy1Get2OCT. These Waves Gear sunglasses have polarized lenses, 100% UVA + UVB protection, lightweight construction, and are made from an unsinkable plastic. Just be sure to add three pairs of your choice to your cart before heading to the checkout screen, then use the code to get two of them for free. 
---