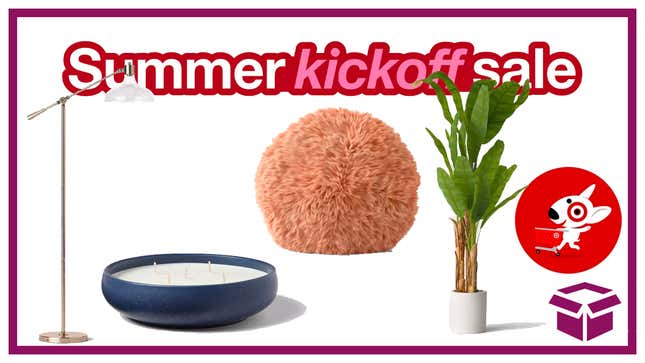 You know we love a Target deal! Target's Memorial Day sale—or "Summer Kickoff Sale"—features up to 40% off on home decor. You'll find outdoor stuff, like a massive citronella candle that looks nice, and indoor decor, like fake plants. Sooooo many fake plants.
Up to 40% off Home Decor | Target
We also love the deals we've found on lamps and mirrors. Target always has great deals on these, and they're always high-quality—so we can't recommend them enough. Shop our picks below.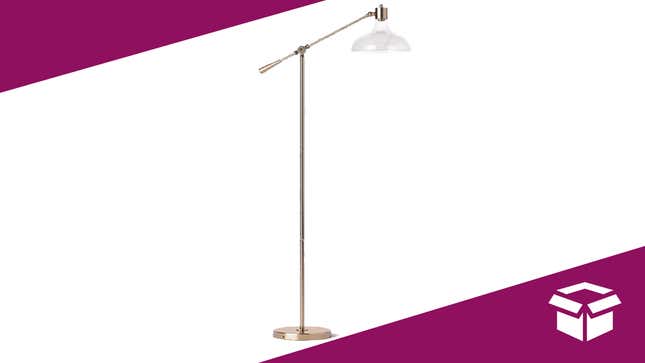 Case in point, this modern-looking brass lamp. It's 40% off, and that lampshade part is adjustable—so you can get the best light when reading on the couch. It's 57" when assembled—tall enough!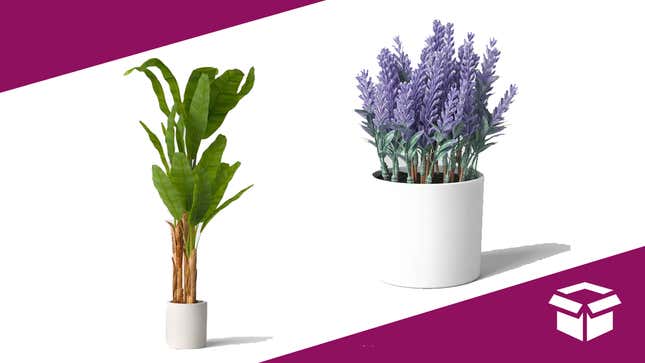 No green thumb? No problem. Target has fake plants for dayyyyyys. Whether you're looking for a statement piece for the deck (the banana tree) or something to fill out a tiny table (lavender), the fake plants on sale during Summer Kickoff are worth checking out.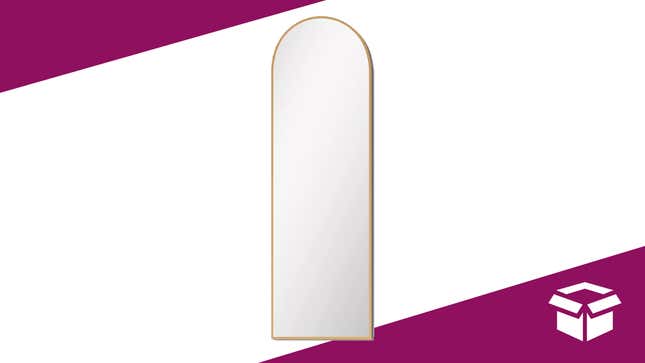 I can personally vouch for Target's mirror selection. They're sturdy and made of nice materials! This one is a tall, arched mirror that really opens up a room. It can be wall-mounted or just leaned against a wall.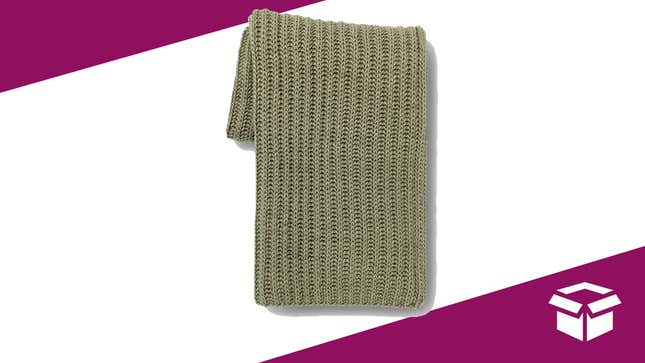 It's all fun and games until the air conditioning is wayyyyyy too high! This throw blanket is light enough for summer but warm enough to keep you from freezing in the AC.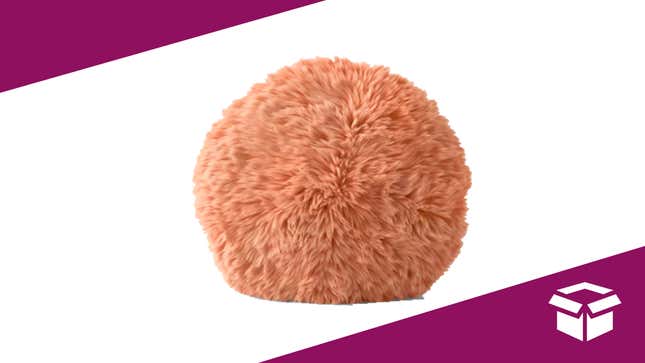 This fun little pillow adds texture to a room. Great for grads—it has dorm room vibes! But in neutrals, it really does add a little something to an otherwise "whatever" color scheme.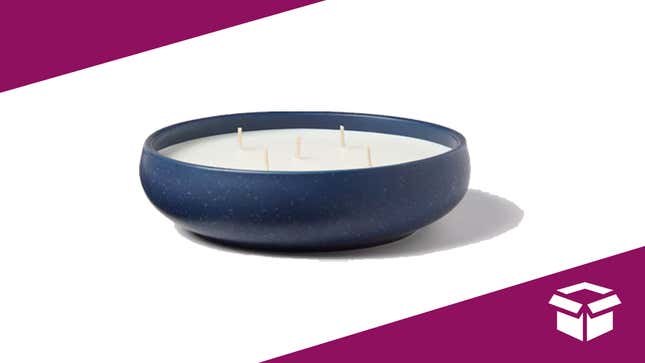 Here's a citronella candle you won't hate. This five-wick candle smells of refreshing thyme. It has a 25-hour burn time—probably enough to get you through the summer. It also wins points for the nice blue base.