Lighting Sale | Wayfair
Winter is dreary, and though we've past the solstice's longest day of the year, we still have quite a long way to go. The Wayfair lighting sale section is the place to shop for illuminating finds for all spaces. If you're looking for a basic floor lamp? It's there. A sconce? I won't stop you. A chandelier? Hold your horses!
No, this isn't Ableton the music software. This is Ableton the chandelier, a dimmable, minimalist installation with a classy brass finish. You can adjust the lamp's height to fit your space!
G/O Media may get a commission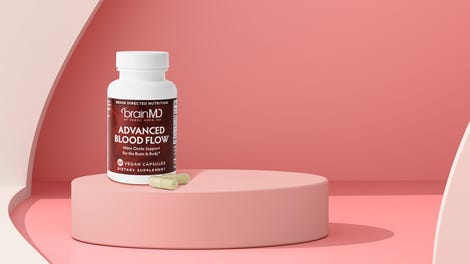 This lamp has little shelves to put your remote controls, succulents, or other small decor. Its box design adds a nice geometric edge to a space, and the shade helps diffuse the bulb's light.
This sconce is on a swingable arm, so it makes the perfect reading lamp in the bedroom or in the living room. This is also dimmable, so you always have the perfect lighting to peruse your Kindle.
This arched lamp brings verticality to your space! It's sleek and retro-inspired look can be improved with an LED bulb for color changing, mood-setting vibes.
This modernist sconce is designed for outdoors and has a built-in LED light. It's housed in weather-resistant cast-aluminum. You didn't think I'd address outdoor lighting, but who wants to stumble up their walkway late at night? Not me.