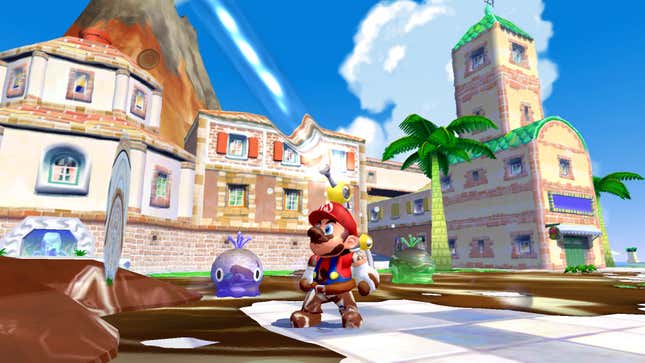 Super Mario 3D All-Stars | $45 | Best Buy
Oh my God. He's back. Mario is alive! Super Mario 3D All-Stars is down to $45 at Walmart and Best Buy today, a familiar price for anyone who grew up playing the games included in the collection. Back in 2002, I remember getting $45 from my mom so I could go to the mall and gleefully pick up a copy of Super Mario Sunshine. Then there was 2007's Super Mario Galaxy, one of the first games I bought on my own when I went off to college. At the time $45 seemed like a real investment. Seeing that price tag on these classic games is kind of nostalgic, isn't it? Okay, I'm reaching. It's a little bizarre that the collection was $60 to begin with, but the price reduction here is a welcome one. Super Mario 3D All-Stars literally vanished from shelves at the end of March, so this is some leftover stock kicking around. Truly, it's your last chance to snag it.
This deal was originally published by Giovanni Colantonio on 11/26/20 and updated by Joe Tilleli with new information on 07/06/21.
---