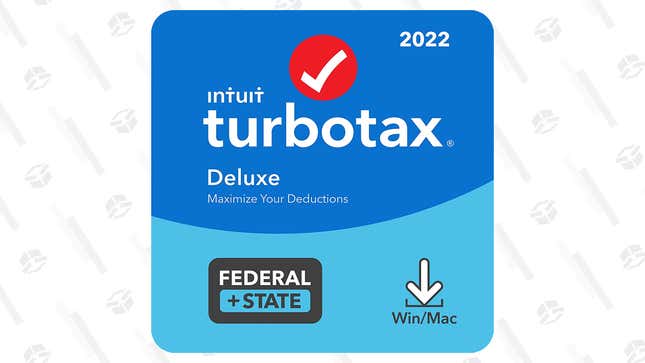 TurboTax Deluxe 2022 Tax Software | $56 | Amazon
Tax season is quickly approaching. Are you prepared with everything you need? TurboTax can help you get your taxes done right. Great for those who own a home, have charitable donations, have high medical expenses, and need to file both federal and state tax returns. TurboTax is up-to-date with all the latest tax laws to ensure you're following everything you need to a T. Amazon is offering the 2022 deluxe software for 20% off.

Snacktaku Drinks Pepsi's Time-Jumping 1893 Cola Flavors
This article was originally posted by Joe Tilleli on 1/2/23 and updated with new pricing by Miranda Martin on 3/14/23.