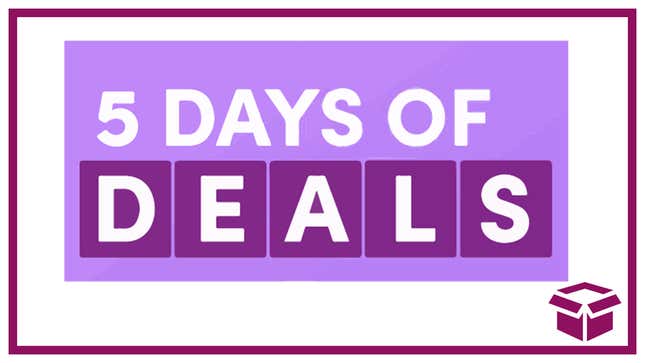 Five whole days of the best deals Wayfair has to offer on furniture, outdoor lighting, and home upgrades, what more could anyone want? Each day take up to 70% off to find the best in bedroom furniture, like a brand new wood and black metal frame bed with headboard for 70% off, or maybe a new bathroom vanity at up to 50% off to complete a new remodel.
5 Days of Deals | Up to 70% Off | Wayfair
Wayfair has what you need to get all those renovations done over the Summer. And if the house is all set, there are tons of perfect gifts for all the weddings coming up still left to plan for.
This deal was originally published by Riley Blackwell on 7/28/23 and updated with new information by Se Jeong Bae on 8/1/23.