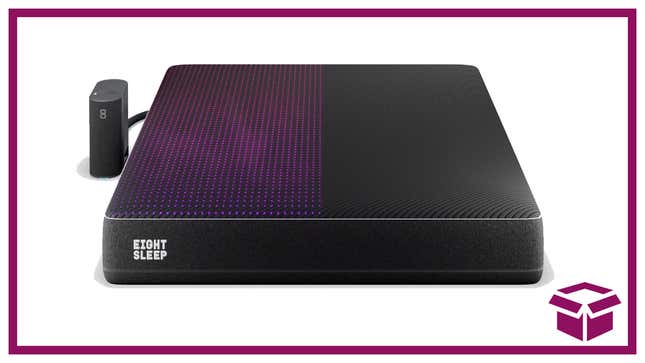 Just when you think sleep could not be more optimized, Eight Sleep has entered the battle. Their mattress and cover help you sleep comfortable with temperature control—and with up to $100 off during their sale, the sleep will be even sweeter. Grab $50 off the cover, $100 off the mattress, and 20% off accessories.

Snacktaku Drinks Pepsi's Time-Jumping 1893 Cola Flavors
Spring Sale | Eight Sleep
Eight Sleep works by monitoring your body temperature—they call it "sleep fitness"—and automatically adjusts before your bedtime. It can range as low as 55°F to as high as 110°F—whatever works for you, and on the other side of your bed, your sleeping partner. It'll vibrate to wake you, and tracks your sleep—so better sleep fitness is achievable for all.