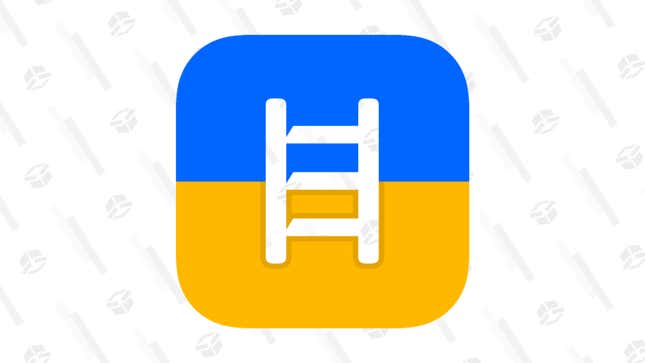 Between all the UFO sightings and weirdness going on in the world, who has time to read anymore? There are so many self-help books out there going unread because so many of us don't have time to dig into them. Or at least read without being distracted? We've got the perfect solution. What if you could glean all the important bits from nonfiction bestsellers about personal growth, good habits, ideas, and other good-for-you knowledge without having to read 200+ pages at a time?
Headway Premium: Lifetime Subscription| $50 | StackSocial
You can, with a Headway Premium: Lifetime Subscription. Now 94% off, you get instant access to the Headway app, which lets you check out thousands of insights and tips from a variety of books, summarized in reads that'll take you just 15 minute to get through. Read or listen to each clip, and play games to improve your understanding of the text. It's great for reading on the go, and perfect for anyone who wants a little chunk of personal enrichment every day. And at this price, you can't go wrong. Be sure to get yours before 2/20 before this deal ends.