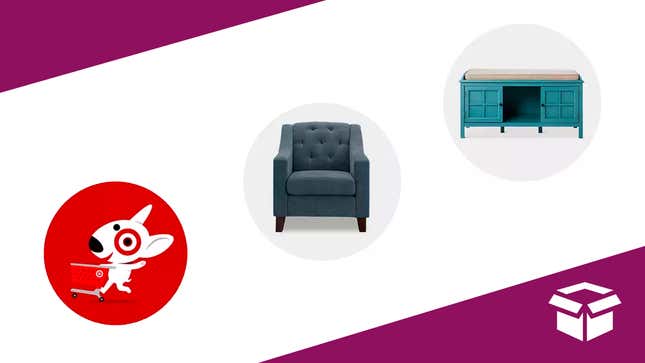 You moved in months ago and you're putting off buying a sofa? Oh, honey. Take a look at Target's furniture sale, because for 48 hours, that big purchase is a lot less expensive.
Target Furniture Sale | Up to 30% Off | Target
You know we love Target's high-quality home goods. We've picked some of our favorites—from adjustable work desks to cushy Queen-size bed frames. Shop this two-day sale, 'cause it's time for a refresh.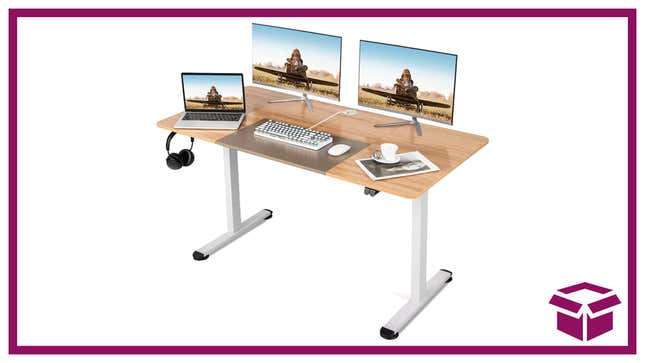 Don't be fooled by the name: this desk is made for sitting and standing, so you can sit (or stand) as comfortably as you like while working or gaming. It also has a nice amount of room for dual-monitor setups.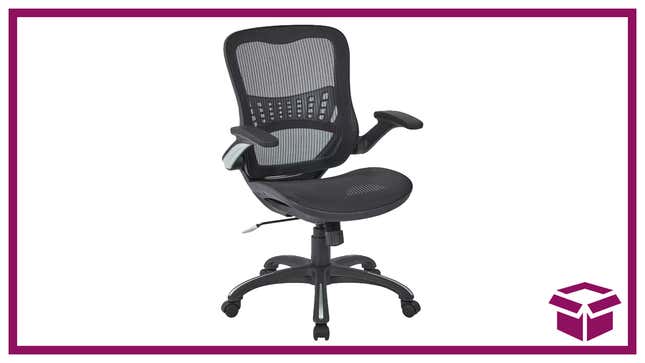 Though one of the pricier office chairs, it is breathable and provides lumbar support. It can tilt, spin, and it adjusts with using one simple bar. Pair with the electric desk and boom: that's a whole WFH setup.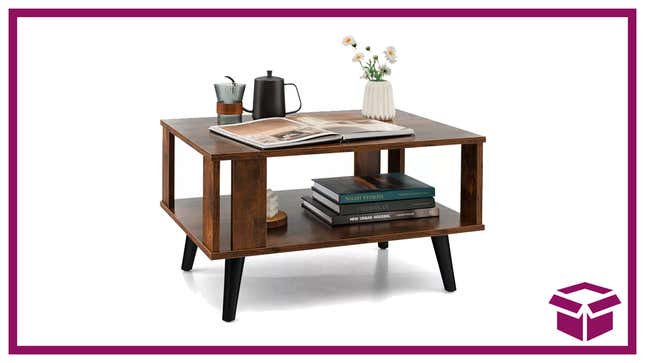 I can't believe this coffee table is only $82. This is ultra-cute, thoughtfully designed with those midcentury-style legs and open body. You decorate it nicely, y'hear?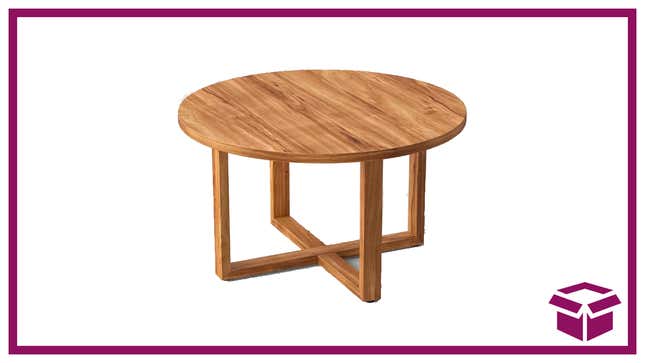 If your style's a bit more ~rustic~ and ~minimalist~ this other coffee table is a very nice touch! It has an "X" base to make the sturdy design even sturdier. I don't know, put a vase on it.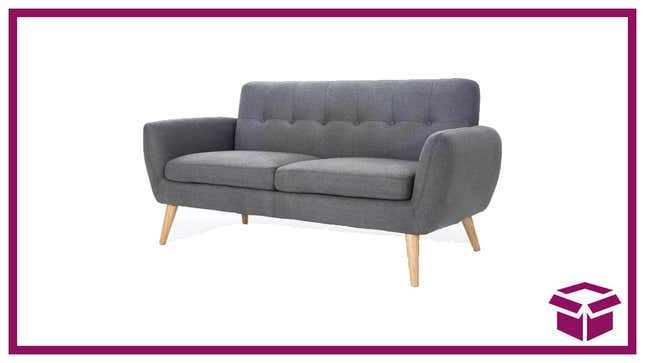 If you don't mind a little splurge, this timeless loveseat sofa will fill the void in your living room. It's also great for small spaces—so you'll be able to squeeze it through your tiny apartment and into the living room, no problem.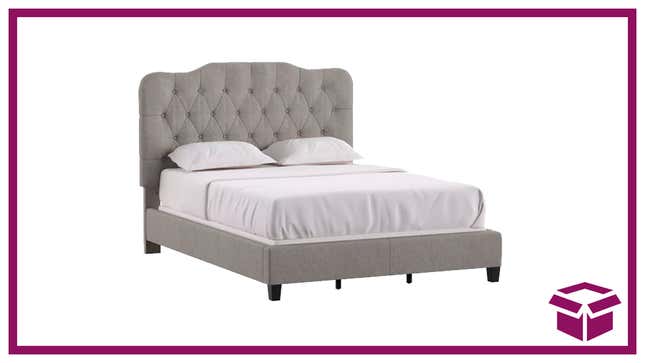 As far as upholstered bed frames go, you could do worse in terms of pricing. This 20% off frame has a headboard that you can adjust to your desired height. Call that a design hack!