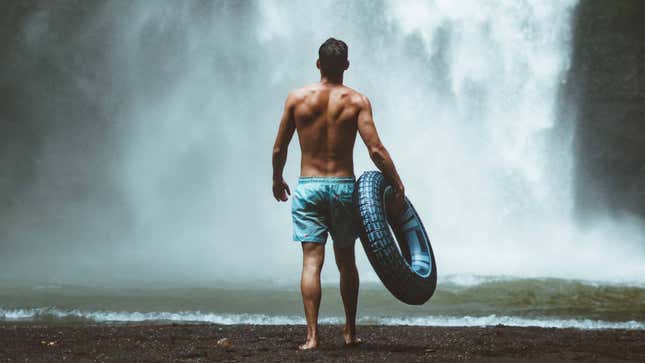 Update: Patagonia took the top two positions this week.
Summer's fast approaching, so if your swim trunks are on their last legs, or if you're just ready for a new style or a better fit, these six reader recommendations are a great place to start your search.

As always, check out what our readers had to say about each finalist below, then be sure to vote for your favorite at the bottom of the post.
---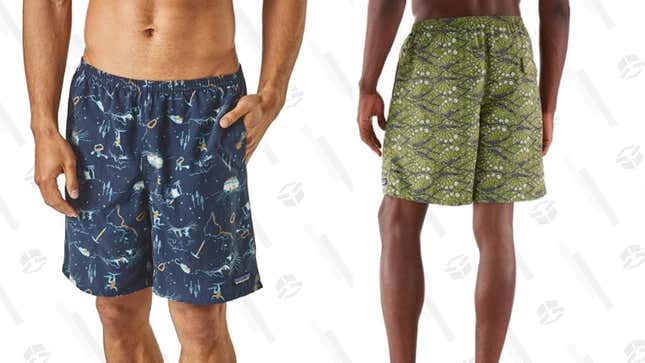 These things are comfortable and extremely versatile. I use them to swim, run, mountain bike, climb, hike; just about everything you can imagine doing in the summer. They have HUGE pockets and like many Patagoinia items look better as they age/get weathered. - FunTimeAwesomeRockets
2nd on the 7" Baggies. Versatile, comfortable, and durable. - Young, Dumb, And Full of Raisins
---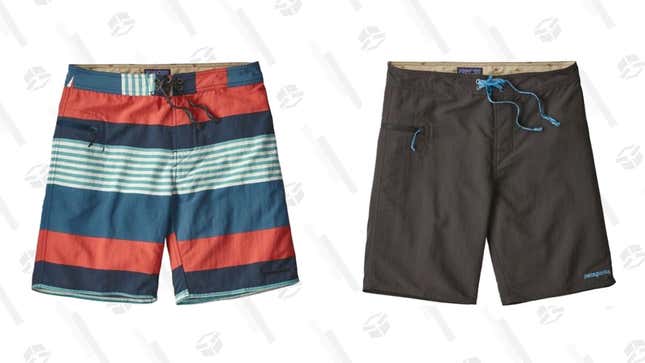 They are very comfortable. Dry amazingly fast. Two options for inseam length, 19" and 21", depending on your best fit. Have the right amount of stretch in the fabric for ease of movement. And like most things Patagonia, they hold up really well, the pairs I have which are old are in still great condition considering the years of salt, chlorine, and sun. -Mr. Blandings
---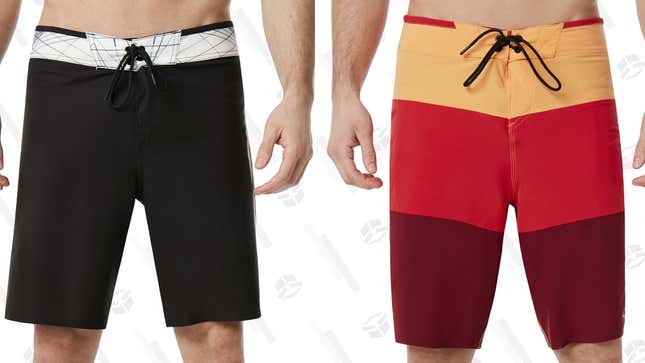 I know they are part of the evil Luxottica conglomerate, one of the big guys you mention, but Oakley's stuff is quality and a good fit. Every time I go into their store needing one (usually because I've gotten fatter year-after-year, not because of their durability), I find something that works. Plus, if you buy in store, its often a buy one get one half off (bogoho) sale. In summary (1) Oakley, (2) Bogoho. - BuffetBuster07

---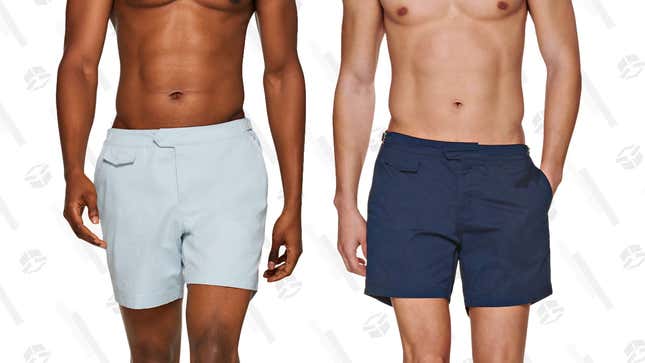 I've tried quite a few different brands, and surprisingly the SuitSupply shorts have been the most durable and comfortable. Very simple and fashion forward. They have an inner liner so your goods don't fall out and a few pockets so your other goods don't fall out either. - Buuko.
---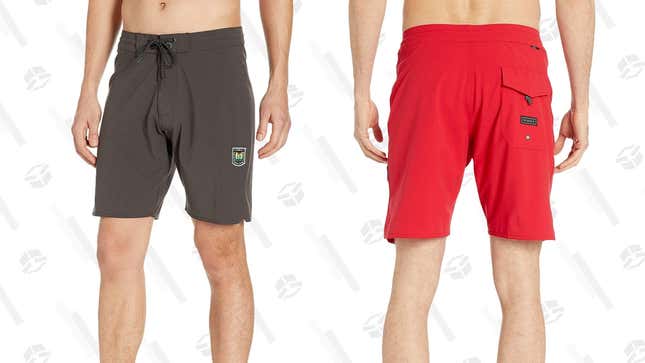 Avid surfer here!

As someone who lives in Southern California and wears board shorts at least 180 days a year, I have been through a LOT of different swim trunks. While there are a few good options out there, the best I've ever encountered (after trying shorts from at least 20 different brands) are from Vissla.

They last forever, come in a TON of different styles, and even have a line made from recycled coconuts.

I have a few pairs that have been surfed in and abused for years, and are still in great shape. If you are looking for a good quality pair that lasts, look no further. - Avery Mash
---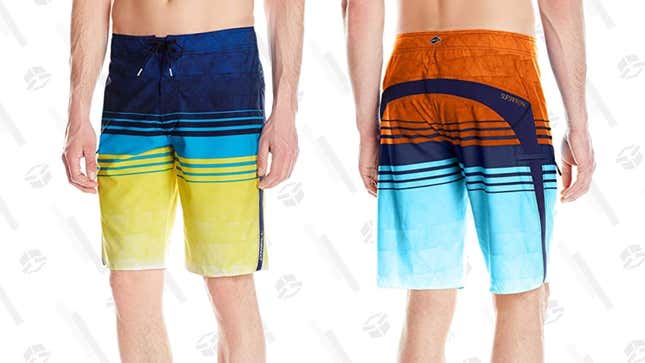 The best ones I've found are these O'Neill Men's Superfreak Stretch Swim Boardshorts. They look pretty good and they're extremely comfortable with 4 way stretch fabric and a waist tie. They also offer very good sun blocking and are really quick drying.- LooseSasquatch
---