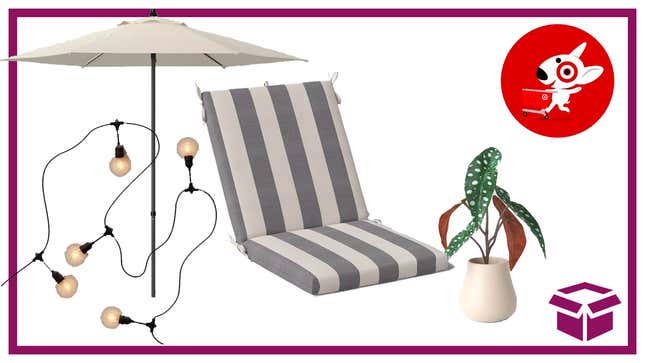 With springtime teasing us with warmer weather and longer evenings, it's time to prep the patio! Or balcony, or backyard, whichever, you have. Target's offering 30% off outdoor accessories—which range from cushions for your chairs, string lights for the balcony, and cute decor.
Snacktaku Drinks Pepsi's Time-Jumping 1893 Cola Flavors
30% Off Outdoor Accessories | Target
We love how affordable everything is—even those bigger purchases like a coveted umbrella. Here are our favorites from this 30% off sale.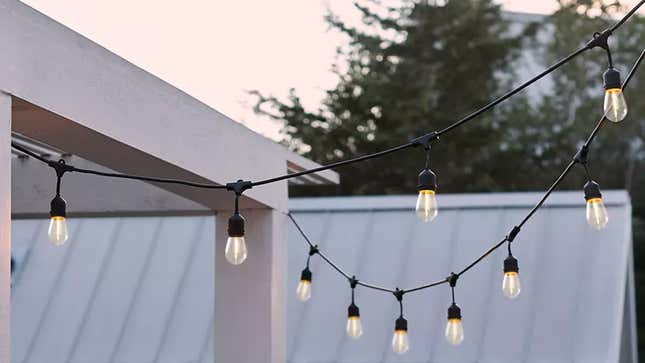 The ultimate in outdoor vibe curation: the string light. 14' of bulbs plug into the nearest outlet—balcony, patio, what have you—and glow warmly with their Edison-style bulbs. Because they're 30% off, you might as well get two of them and illuminate the whole space.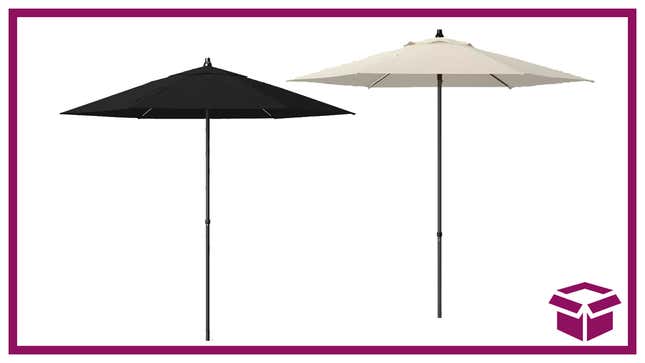 These wide umbrellas provide shade for your patio table. Thank you, umbrellas! Right now, these UV-resistant, fade-resistant umbrellas are available in a number of colors, from beige and black to a wholesome orange.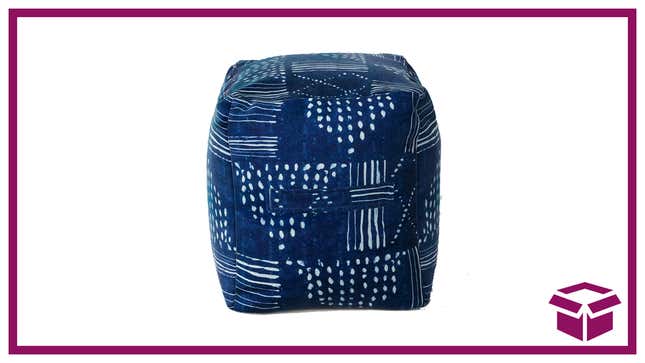 An extra seat? A space saving way to kick up your feet? Hey man, these poufs are what you make of them. These have a "duraseason fabric" that is water- and fade-resistant, and make it easy to clean.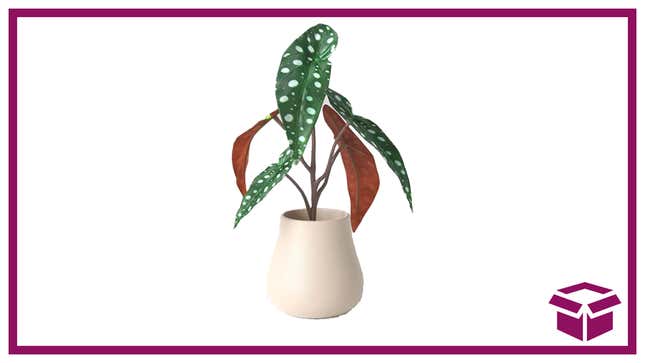 There are plenty of fake plants included in this outdoor accessories sale. They're cute for indoors, but are durable enough to display on your balcony table when the moment calls for it.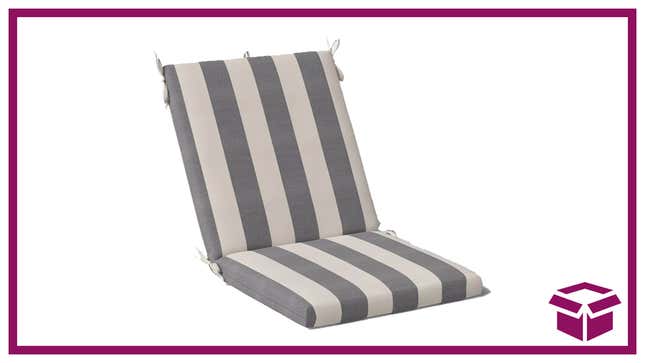 Because these cute chair cushions are on sale, it won't be too expensive to buy one for each of your patio chairs. These too are made of "duraseason fabric," so you won't have to worry too much about bringing them in when it rains.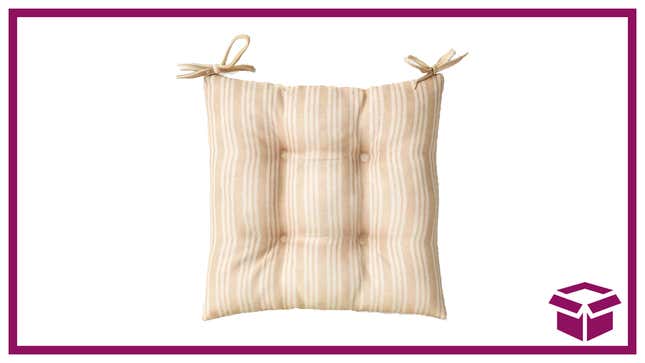 Here's another—cheaper!—option for your chairs. They're available in other colors, but this cushy tan/white stripe matches a lot of the cabana-vibe color palettes that outdoor furniture tends to have.