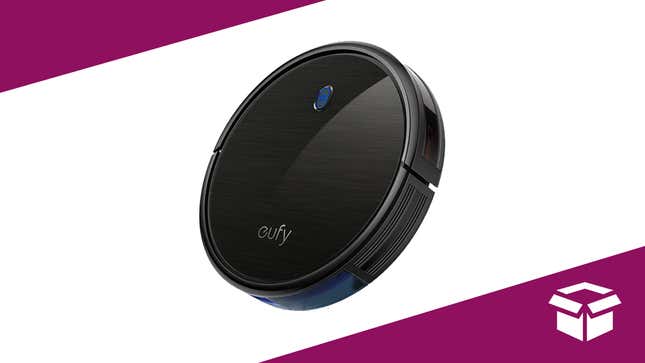 Washing the curtains? Check. Dusting the places you never dust? Check. Vacuuming? ... Eh, the vacuum will do it. One of Eufy's robot vacuums is on sale both at Amazon and at Eufy—and at around $140, it's incredibly affordable. With ultra-quiet sound and increased suction, this small vacuum works hard!
Snacktaku Drinks Pepsi's Time-Jumping 1893 Cola Flavors
BoostIQ RoboVac 11S | $139 | 39% Off | Amazon
BoostIQ RoboVac 11S | $140| Promo Code: WS2411S | Eufy
This robot vac operates via remote control—so it's great for the app-aversed (or like, your parents). And its triple-filter system catches dust you wouldn't even see. Robots: they're a spring cleaning staple!