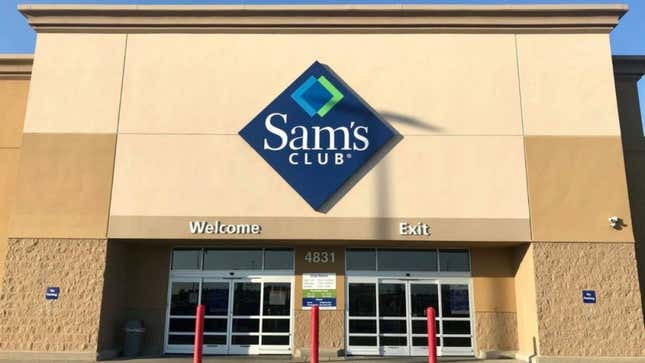 Sam's Club Membership | $15 | StackSocial
Coming in hot like a freshly baked batch of cookies is this new Sam's Club Membership deal over at StackSocial. Here's the scoop: You throw $15 at StackSocial, and they'll make sure you get a membership that's usually worth $45—and they'll give you a $10 e-gift card too. It's like buying in bulk, except instead of buying, you're saving. Really saving, too: This Sam's Club Membership includes all of the perks and savings that come with it for an entire year. We say get one for the house, then head right down to Sam's and pick up some comically-large jars of everyone's favorite condiments with the included $10 gift card.

This article was originally published by Wes Davis on 11/26/2021 and was updated by Keith Stawarz on 06/11/2022, by Sophy Ziss on 06/15/2022, and by Erin O'Brien on 08/04/2022.