Staying hydrated is critical for runners, but it can also be a hassle. Toting water needs to be easy and comfortable. Otherwise, you're apt to run out the door without your precious fluids and, then where would be? Dehydrated and cranky, that's where.

Handhelds are a popular option for those running shorter distances and/or on pavement. They don't hold nearly as much water as hydration packs, but that makes them easier to manage. Plus, if you pound the pavement in urban environments, there is likely a store or park where you can refill as needed. But which one to choose? Here are four of my favorites below.
This 18-ounce (~530ml), BPA-free soft flask with bite valve is wrapped in an insulation koozie that Nathan claims keeps water 30% cooler than non-insulated versions. I'll simply say this: my water certainly stayed chilled on an easy three miler. A rigid spine calls for added hand comfort, and the expandable pocket easily stashed my car key and small tube of sunscreen. Bummer: it's pricey.

G/O Media may get a commission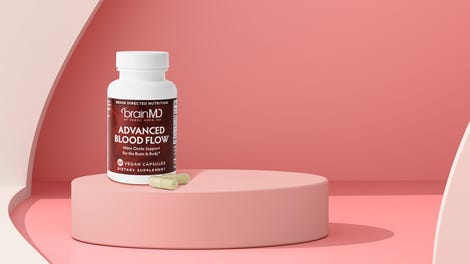 This slim-and-trim beauty is small and compact but still allows you to carry 250 ml of water in the soft flask with bite valve. The ripstop nylon is uber durable but minimalistic so your hand doesn't get sweaty. A small zip pocket sits on the outside to stashes various sundry items.

The ergonomically shaped 600 ml soft flask is angled so that it is easy to get the nozzle into your mouth. A wider hand strap sits comfortable on your hand without slippage, minimizing friction or chafing on your skin. A stretchy mesh pocket fits gels or a car key, and the nylon pocket is compatible with phones up to the size of an iPhone 7.

Talk about fancy features: the ~480ml Ultra is the only handheld on this list that boasts a collapsible flask for quick stow capabilities. Mesh casing encourages airflow and minimizes sweaty palms, but the elastic means you don't actually need to grip the bottle— it stays where it needs to on its own. As with the Fastdraw, a secure pocket offers room to stash a phone.

---