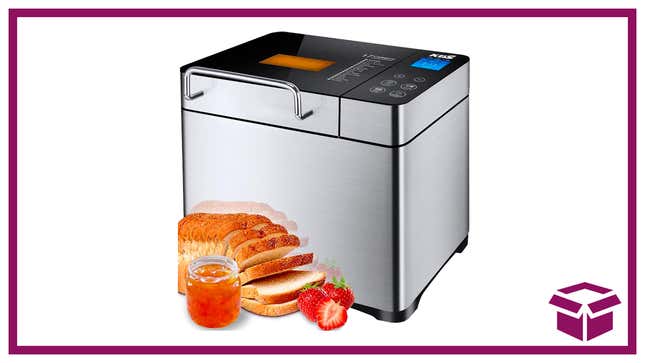 There is such pride and hubris that comes with making your own bread. Yet, ambition does not have to be humbling. You can accept a bread machine's help. You can let a robot do it for you. It's fine. You already let robots vacuum. This bread machine has settings for basically any type of bread, plus settings for kneading (save your precious hands), and proofing (because fermentation happens best in a warm room).
Snacktaku Drinks Pepsi's Time-Jumping 1893 Cola Flavors
KBS Large 17-in-1 Bread Machine | $128 | 33% Off | Amazon
Choose your size, choose your crustiness (really), let its seed and nut dispenser add ... seeds and nuts to your bread. It's just way too easy—and with a stainless steel and ceramic design, a touch-screen interface, and 33% off, you'll be halfway to your dream bread in no time.