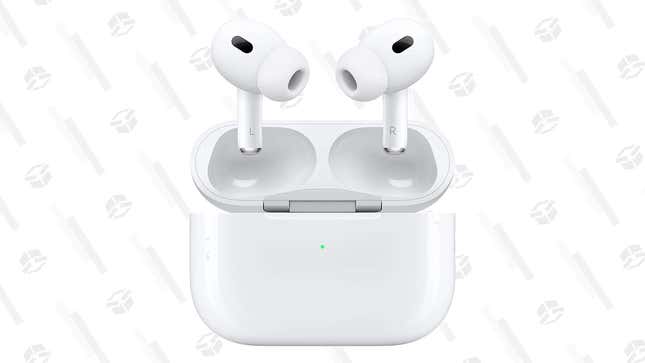 Apple released the second generation of its hyper-popular AirPods Pro not long ago, but already you can get a major discount at 20% off their full price over on Amazon. These earbuds feature 2x stronger active noise cancellation, longer battery life that'll get you up to 6 hours of listening time when ANC is enabled, and 30 hours of total listening time thanks to the MagSafe charging case. It comes with a new smaller silicone ear tip for tinier ears, a new chip, enhanced Bluetooth, and more.

Snacktaku Drinks Pepsi's Time-Jumping 1893 Cola Flavors
Apple AirPods Pro (2nd Gen) | $199 | Amazon
The best part? Everything listed above is just all the new stuff compared to the first generation or AirPods Pro. Compared to Apple's standard Airpods line, these blow them out the water with ease. In other words, you can't afford to miss out on this upgrade.
This story was originally published by Joe Tilleli on 09/30/2022 and updated with new information by Tom Philip on 2/13/2022 and Miranda Martin on 3/15/23.