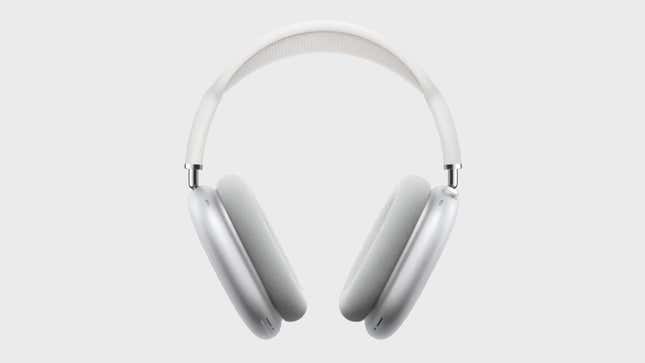 Apple AirPods Max | $480 | Amazon

Whether you want a new pair of wireless headphones for the studio or just to flex on the subway, the Apple AirPods Max are undeniably the best-in-class. Our sister site, Gizmodo, reviewed them and declared them to be "annoyingly incredible." Need to drown out the world around you? Noise cancellation is where it's at. Want some tunes but still need to hear your surroundings? Transparency mode has you covered. Designed with memory foam ear cushions, these headphones are not only offering high quality sound but also high quality comfort. At $479, this is a remarkable deal on a popular Apple product.
This article was originally published by Samantha Ruddy on 11/25/22 and updated with new information by Miranda Martin on 3/14/23.